Uncharted 4 is a paragon of AAA accessibility
Naughty Dog describes the new features in its latest blockbuster that make it more open to gamers with disabilities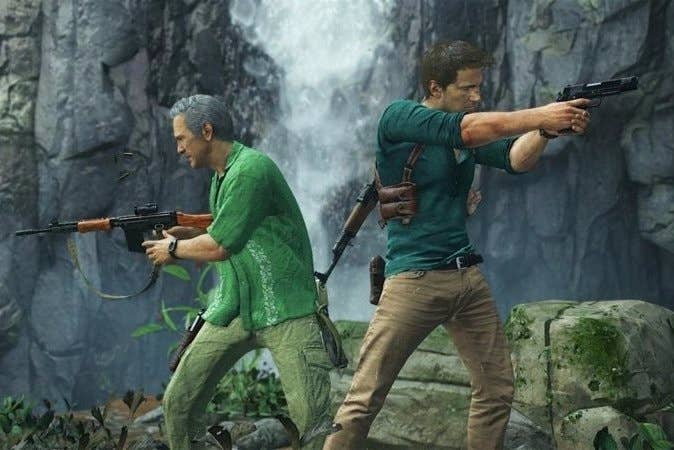 In addition to being one of the most critically admired games of the year, Uncharted 4: A Thief's End is also among the most open to gamers with disabilities.
Naughty Dog included an entire "Accessibility" section in the game's menu system, offering a range of options for tailoring the experience to specific sets of needs. The studio had been thinking about accessibility on The Last of Us, but it was the effort of one person that convinced co-directors Neil Druckmann and Bruce Straley to step up their efforts for Uncharted 4.
That person was Josh Straub, the editor-in-chief of DAGER System, a website that reviews the accessibility features in games. One of the reasons he started the site was an unfortunate experience with Uncharted 2: Among Thieves, where he encountered a section towards the end of the game that he couldn't complete.
"I was faced with the reality that I had played this entire game, I had spent $60 on it, and I could not get any further without the help of an able-bodied person," Straub said in a video released by Sony today. It was a meeting with UI designer Alexandria Neonakis at GDC, where he relayed that same story, that convinced Naughty Dog to go further in making the game for everyone.
Watch the video below for an insight into how significant even the smallest changes can be for your game's accessibility.