UK's Watchdog program to air investigation into Sony
Digital refunds policy comes under the spotlight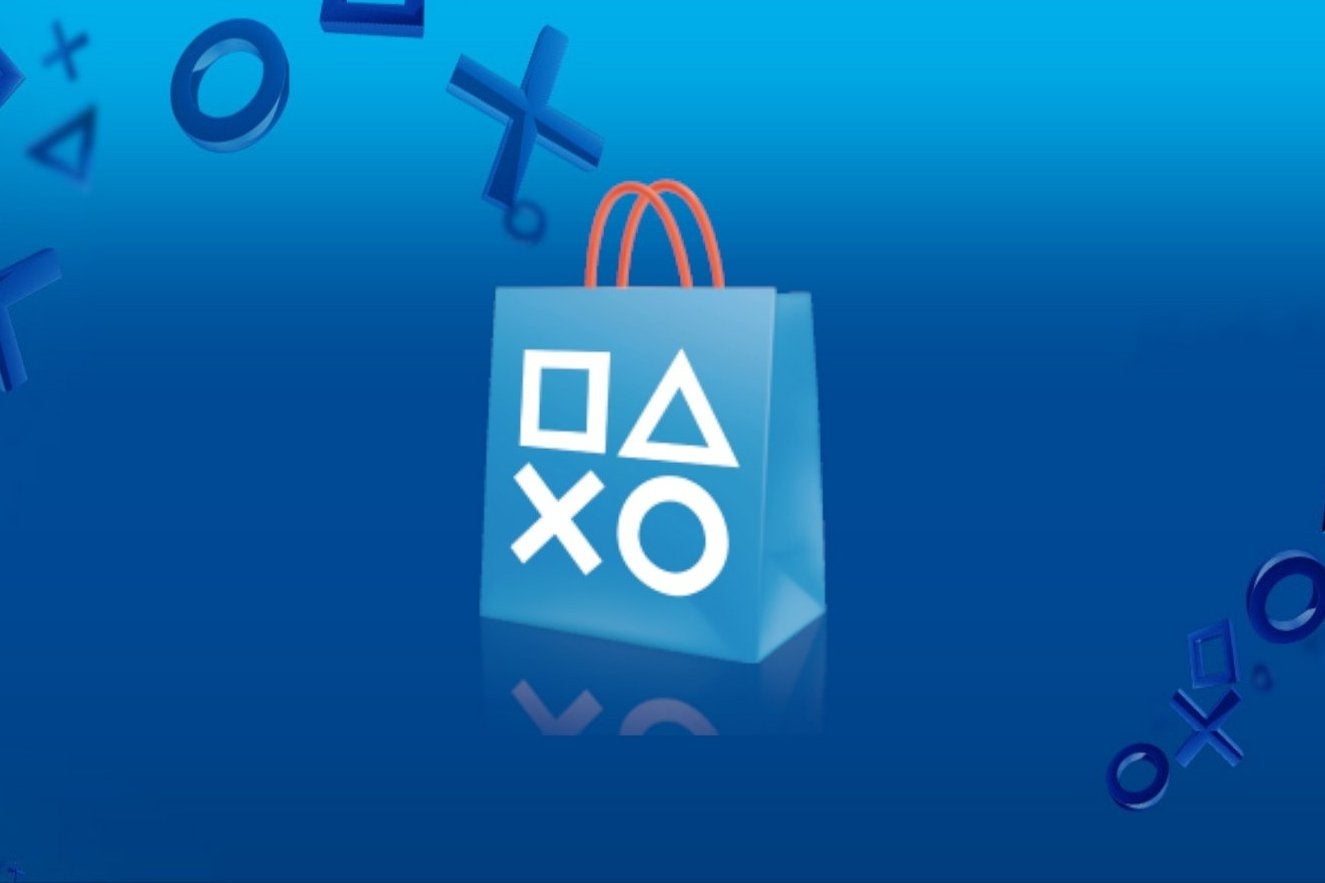 The BBC consumer interests program Watchdog will air an investigation into Sony's digital refunds policy this evening, focusing on the company's stance that no refunds can be issued for any digital goods that aren't faulty.
The program has come about thanks to the case of one individual, John Lappin, who has been fighting a long-running battle with the platform holder after having his account compromised. When Lappin realised that fraudulent purchases had been made on his account, for a PS3 which he did not own, he realised his details had been compromised and contacted Sony for a refund of the money spent. Sony, despite openly accepting that the machine which had been used for the purchase did not belong to Lappin, initially refused to refund him.
"Our investigation concluded that the serial number of the console on which these transactions were made does not match the serial number of the console you provided to us on your original call," Lapping was told via email.
"Regrettably, as stated in the PlayStation Network Terms of Service, we are unable to offer a refund for purchases made on PlayStation Store unless the content is found to be defective. We have taken the appropriate action against the console which made the purchase but unfortunately we cannot share the details of this console with you for security purposes."
When Lappin pressed the issue, over a series of calls and emails to Sony support, he was given some clarification: even if the machine wasn't his, and the transaction was considered to be fraudulent, it still couldn't be proven that it hadn't been Lappin himself who made the purchase. Lappin spoke about the experience on the RllMuk Forum where he quickly gathered support. Collaborating there with other users, he built up a case and eventually contacted the BBC.
"Ultimately," said Lappin, "it's £40 on a video game that a 35 year old bloke lost, who cares? But this has happened to a lot of people, that money adds up. What if some kid gets a PSN card for his birthday and has that money taken?"
Two weeks after the Watchdog investigation began, Lappin received a reimbursement. Pleased as he was, he doesn't see the process as adequate. Nor does he necessarily believe that Sony's intentions were motivated by sympathy to his plight.
"You can look at this two ways," he continues. "Sony are all fine because, hey, they did refund me in the end, or you can view it as pretty bad that it took six months, multiple calls and emails and a TV investigation before they cynically refunded me so they can say 'the affected users have since been refunded, we regret...' on TV when they're asked about it."
It's definitely worth pointing out that Sony is in no way alone in this stance. Nearly every digital goods retailer has a similar policy, and Lappin would likely have received the same treatment from Microsoft, Apple or Valve. Whether the BBC investigation broadens its scope to include these policies in general will be revealed tonight at 8PM UK time. If you miss it, you can catch up via iPlayer.