UKIE announces games industry census 2022
UK-based games businesses have until November 19 to participate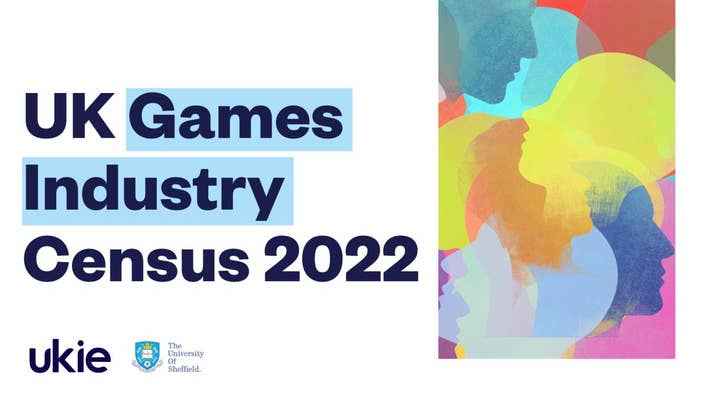 Trade body UKIE has announced the second edition of its UK Games Industry Census, which will be conducted independently by the University of Sheffield.
The survey's aim is to assess the diversity of the UK games industry workforce, building upon the findings of the 2020 edition.
Some talking points have been added compared to the previous version, "to help track trends between the first and second census," the announcement said, as well as to identify working patterns and access needs.
There are two ways to take part in the census:
Individuals and businesses with fewer than 20 employees can use this public link to fill out the census.
Companies with more than 20 employees need to request a census pack from UKIE.
The data collected is anonymous and it takes less than ten minutes to complete the survey, UKIE added.
The UK games industry has until November 19, 2021 to participate, with UKIE saying its ambition is to double the number of participants. When the previous survey was conducted in 2019, it reached 3,200 people, or 20% of the UK games industry.
UKIE's CEO Dr. Jo Twist commented: "We strongly encourage everyone working in the UK games industry to take part in the census again. The process is entirely anonymised, and the team at the University of Sheffield are expert in collecting and analysing this kind of critical information across different sectors.
"The first census played a crucial role in understanding what our starting point was as an industry in terms of who we were, and it gave a strong foundation to our sector's efforts to become more equal, diverse and inclusive. Taking part and publicly backing it from your business will help drive that work forward."
The first UK games industry census showed that the sector was still overwhelmingly young, white, and male.