UKIE aims to close the "digital divide" with Devices For All campaign
Major firms have already committed to donating computing equipment to families and schools in need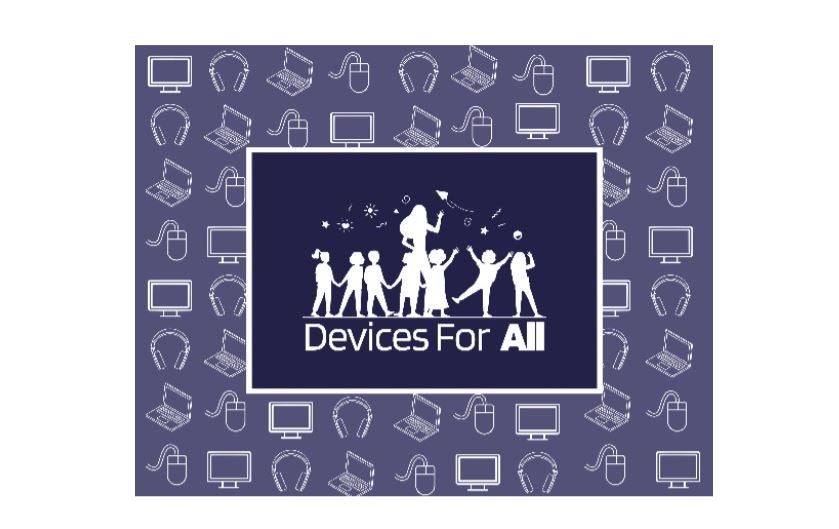 The UK trade body UKIE is starting a campaign encouraging the games industry to donate laptops and computing equipment to help close the "digital divide."
The new initiative, Devices For All, will ask UK games companies to commit to helping schools and families that lack the resources to provide children with technological resources -- a problem that has been exacerbated with the need to educate children from home during the pandemic.
"There's a need right now for devices in schools across the UK, but the digital divide is huge, existed before the pandemic and requires real, long-term solutions," said Shahneila Saeed, head of education at UKIE and director of the Digital Schoolhouse national education programme.
"If children are unable to use the technology today then they are unlikely to become its creators tomorrow. Given everything we know about our future direction, donating devices could have an important impact on their futures, our economy, and the future of digital industries in the UK."
A number of companies have already signed up to the Devices For All campaign: Sega, Nintendo, ustwo games, Hi-Rez Studios, Team 17, NDreams and Kuato Studios.
The founding partners of the initiative are Aardvark Swift, Creative Assembly, Co-operative Innovations, Curve Digital, Games Jobs Direct, Hi-Rez Studios, Nintendo, OPM Jobs, Polystream, Sports Interactive, Team17 and ustwo games.
Anyone interested in learning more about Devices For All can find the information on UKIE's website.
Last year, Shahneila Saeed discussed some of the ideas driving the Devices For All campaign at the GamesIndustry.biz Best Places to Work Awards -- you can read about her talk and watch the video here.