Ukie aims for £1 billion UK market growth by 2020
"Blueprint for Growth" report seeks to build on national industry's current strength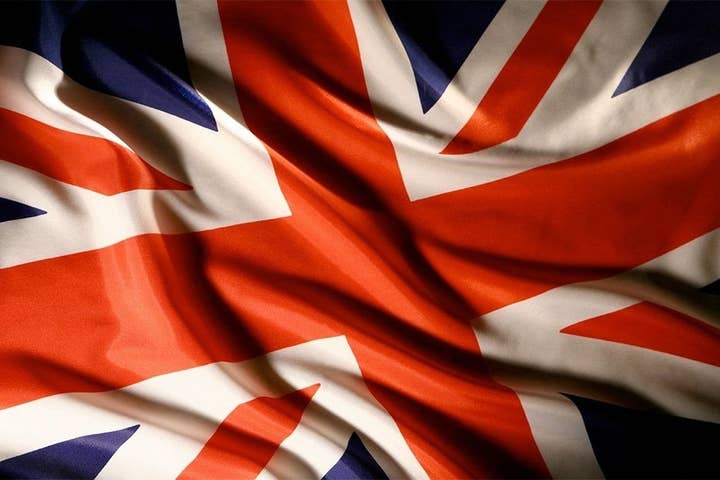 Ukie, a trade body representing the games industry in the UK, has presented the British government with a series of recommendations that is believes will spark £1 billion in revenue growth.
The "Blueprint for Growth" report pegs the annual value of the UK games market at £3.944 billion. Following a broad assessment of Britain's past and present as a centre for game development, Ukie has outlined several areas for improvement that could increase that figure by 25 per cent by 2020.
The report can be read in full here, but Ukie has drawn attention to five key areas that will lead to near-term growth. They are:
UK and EU funding to fully and equitably recognise the contribution of games, ensuring effective support alongside other creative industries
Support regional growth, FDI and exports across the UK
Grow, attract and retain the best talent
Create the best tax environment and digital marketplace to do business worldwide
Promote games-as-culture and celebrate cutting-edge UK innovation
"Government already recognises that the games sector can help meet their ambitions for increasing prosperity in the regions and doubling UK exports, and the report outlines how this can be achieved," said Jo Twist, CEO of Ukie, in a statement. "This can only be achieved by working in partnership with industry, looking globally but acting locally to maximise the potential of the UK sector in a digitally connected global marketplace."
Ukie's Blueprint report was conducted by Olsberg SPI. The findings within were derived from 40 industry and government stakeholders, and a literature review of more than 60 documents relating to the the British and worldwide games markets.
According to Ukie, there are 1,900 games companies in the UK, many of which are based in 12 established clusters. There are another six areas nearing the "critical mass" to fit Ukie's criteria for an industry cluster.