UK startup Sugar closes £1.5m pre-seed round
Passion Capital leads investment in new firm offering finance to games studios wishin to avoid equity funding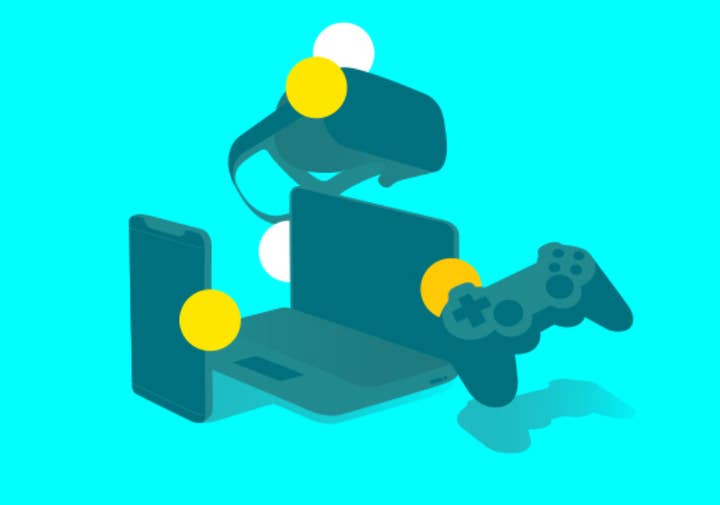 The UK startup Sugar has closed a £1.5 million pre-seed funding round.
Co-founded in 2019 by CEO Matt Frenchman, Sugar offers a range of services designed to make capital more easily accessible to game studios.
It has raised £1.5 million in pre-seed funding in a round led by Passion Capital, with contributions from Velo Partners and several angel investors.
Sugar uses live data analysis to offer marketing capital to game studios with "positive unit economics" that are seeking further growth, but wish to avoid equity financing. The loaned funds are paid back to Sugar from the revenues of the game or app in question.
"With this round of funding, we can focus on developing our platform, growing the team and ultimately giving studios quick and easy finance to scale up," Frenchman said in a statement.
Sugar will use the funds for hiring and scaling up its platform for new markets. The company is currently focused on UK studios, but it plans to expand into Scandinavia and the US within the next few years.
Matt Frenchman was previously the managing director of PlayStack's PlayIgnite marketing and user acquisition fund.