UK retailer HMV slashes Wii U Premium to £199
Zombi U bundle sees £139 lopped off price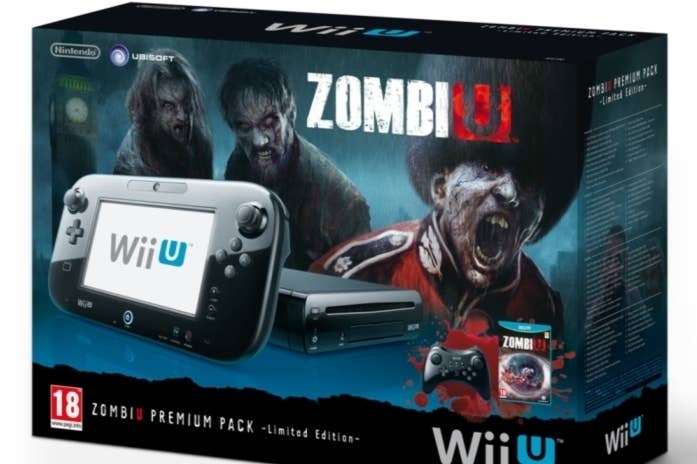 Beleaguered UK entertainment chain HMV has slashed the price of the 32GB Premium Wii U bundle with a copy of Ubisoft's Zombi U to just £199 ($300).
The move highlights the tribulations of a shrinking High Street business and the slow sales of Nintendo's latest home console.
A HMV spokesperson confirmed the deal to sister site Eurogamer.net today.
Amazon, supermarket Asda, GameStop and online retailer ShopTo are all selling the Premium console for £249.99 in the UK, knocking £50 off the standard price.
HMV is currently in the process of closing multiple stores across the UK.
Nintendo's Wii U console has launched into an environment where support for physical hardware has shrunk dramatically. New software for the game has been slow to release, with Wii U games rarely selling significantly to bother the charts.