UK regulator seeking additional views on Microsoft and Activision Blizzard merger
The CMA is looking for comments on Microsoft's latest submission claiming material change of circumstances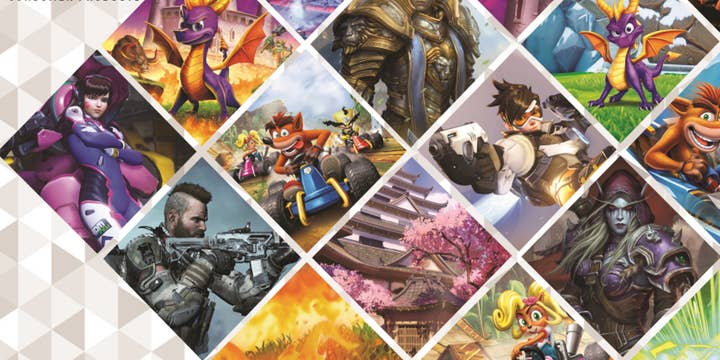 The UK regulator the CMA has requested additional comments around Microsoft's bid to buy Activision Blizzard.
The CMA admits this is "not a usual part of the process" and it follows Microsoft's bid to change the regulator's mind over blocking the deal.
The CMA had decided to prevent the deal back in April due to concerns over the potential dominance of Microsoft in the nascent cloud gaming/streaming space. However, ahead of the CMA's final order, Microsoft has submitted a 34-page report detailing changes of circumstance.
That report, released today by the CMA, shows that Microsoft believes that recent commitments it made to the European Commission, plus a deal struck with PlayStation, means that the acquisition should go through. The report also references a Microsoft plan to put forward a modified merger proposal, which the CMA is aware of. However, the report does not detail what that looks like.
Now the CMA has put a call out for comments on Microsoft's latest submission. In particular, the regulator is looking for comments "on whether or not there has been a material change of circumstances since the preparation of the Report."
A CMA spokesperson said: "Submissions of this nature are possible but are very rare. We will consider Microsoft's submissions carefully, along with other responses from interested parties, ahead of the 29 August statutory deadline."
Microsoft's efforts to buy Activision Blizzard in a $69 billion deal has reached opposition from the three main regulators in the US, Europe and UK.
Europe approved the deal after Microsoft made concessions around access to its games. The US regulator the FTC is opposed to the deal, but faced a set-back in the courts in its efforts to temporarily block the deal. The CMA in the UK is the only regulator to completely block the deal, but it has yet to issue its Final Order and that has now delayed that until Tuesday, August 29th at the latest.