UK marketing director exits Ubisoft
Murray Pannell leaves publisher after 3 years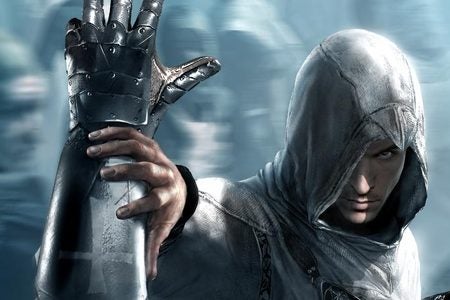 Ubisoft has said goodbye to Murray Pannell, its UK marketing director of over three years.
"I'd like to thank Murray for his contribution to the UK team over the past three years and we all wish him well for the future," Rob Cooper, Ubisoft Northern Europe managing director, told GamesIndustry International.
Pannell started his marketing career with the well known Saatchi and Saatchi, before making his way into the games industry via Virgin Interactive and Electronic Arts. Before joining Ubisoft in April 2009 he was a group product marketing manager at Microsoft's Xbox division.
MCV reported that Pannell is planning to stay in the entertainment industry.