UK games market maintains momentum with 1.9% growth to £7.16bn in 2021
It's a new high for the market, which is up 32.8% compared to 2019, driven by healthy hardware sales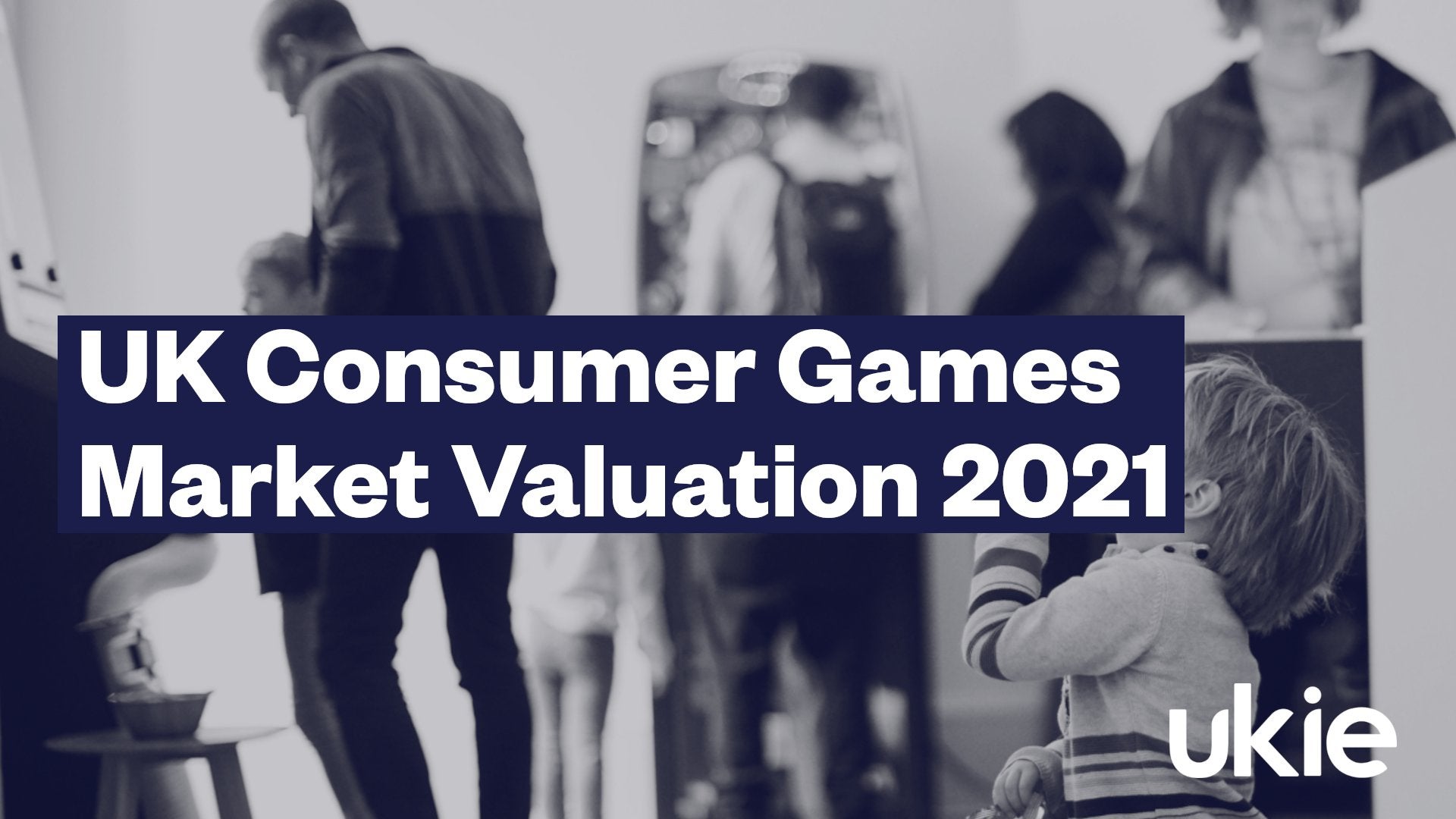 The UK games market has reached a new high, with a value of £7.16 billion in 2021, according to UKIE's UK Consumer Games Market Valuation 2021.
This represented a 1.9% increase year-on-year, after a record breaking 2020 with sales boosted by the pandemic and lockdowns, the UK trade body noted. The market value was up 32.8% compared to 2019.
The growth came from hardware sales in particular, which rose 17.4% year-on-year to reach £2.66 billion. Within the hardware category, console sales went up 32.9% to £1.13 billion and virtual reality hardware increased an impressive 41.9% compared to 2020, now representing £183 million.
Dorian Bloch, senior client director at GfK Entertainment, attributed the console growth to the launch of the new PS5 and Xbox Series S|X, of course, but also to the continued success of the Nintendo Switch.
"2021 was the first full calendar year for Sony's PS5 and Microsoft's Xbox Series consoles. Both made a huge impact in Q4 2020 at launch, with consumer demand outstripping supply, so there is no surprise that this is the best year since the all-time peak back in 2008.
"But we should not forget that Nintendo's Switch also enjoyed another big year in 2021. This is a fifth year at market for the Switch, which has been rejuvenated and refreshed a number of times since 2017 -- most notably with Switch Lite in 2019 and Switch OLED in 2020."
Software sales declined 6.32% year-on-year to £4.28 billion but they remained higher than they were pre-pandemic, with a 11.4% growth compared to 2019.
Digital sales were down 5.59% on console and 7% on PC, with UKIE attributing it to the "limited number of major releases appearing in 2021 compared to games like Animal Crossing New Horizons or The Last of Us Part 2" in 2020.
After a brief increase in 2020 due to the pandemic, physical sales were down again in 2021. Sales for boxed titles (both pre-owned and new) were down 21%, with the pre-owned market now representing £33.8 million and boxed software £511 million.
Mobile was the only software category that didn't experience a decline year-on-year, maintaining its momentum with a value of £1.46 billion.
Finally, games licensed toys and merchandise had a very healthy 2021, growing 33.6% year-on-year to £159 million, which UKIE said can be attributed "in large part" to the success of Pokémon erchandise.
UKIE CEO Jo Twist commented: "The UK consumer games market has consolidated effectively following significant growth during the COVID-19 pandemic. The UK is a nation that loves its video games and we should be proud of the positive contribution this sector makes to the economy, to our culture and to wider society."