UK games industry leaders reject Brexit deal
Peter Molyneux, Rhianna Pratchett, Ian Livingstone, Charles Ceil and more call for People's Vote to overcome "dire threat" of leaving EU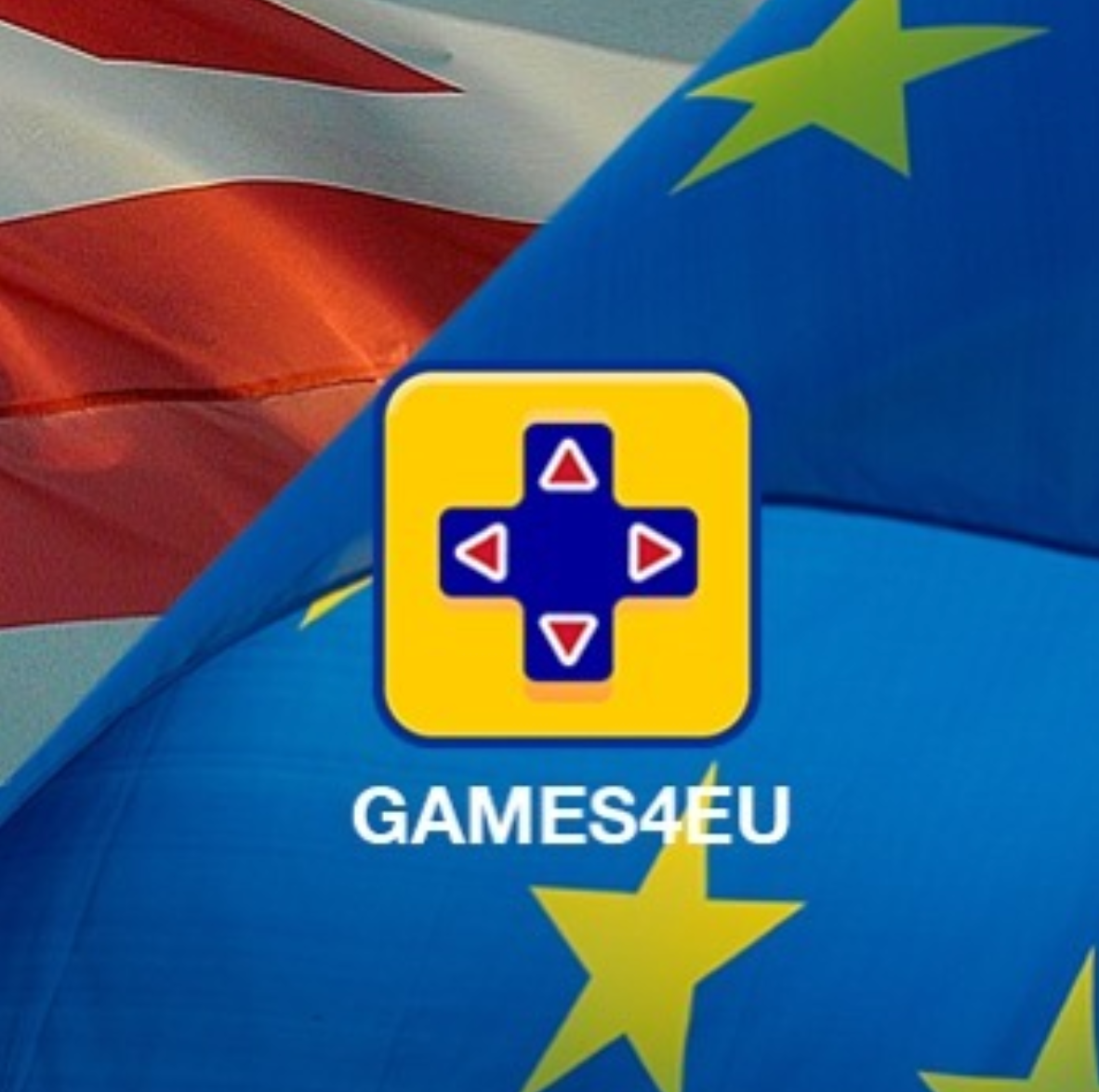 Well over 1,000 members of the UK games industry -- including some of its longest-serving and most notable figures -- have openly rejected the Prime Minister's Withdrawal Agreement for the nation's exit from the European Union.
In a joint effort with leaders from the tech industry, anti-Brexit group Games4EU has published an open letter to the government highlighting concerns over the consequences of leaving the Union -- something the group claims poses a "dire threat to UK interactive entertainment."
Echoing concerns raised by its white paper last month, the group warns that Brexit would lead to difficulties hiring talent, loss of consumer rights and "cultural diminishment". It calls for a People's Vote on the outcome of Brexit, with an option of remaining in the EU.
So far, the letter has been signed by 127 companies and more than 1,300 people, including Fable creator Peter Molyneux, industry veteran Ian Livingstone, Tomb Raider writer Rhianna Pratchett, Broken Sword creator Charles Cecil, indie icon Mike Bithell, Monument Valley creator Dan Gray, and King CEO Riccardo Zacconi, and CCP CEO Hilmar Pétursson.
Even non-UK games figureheads, such as Unity CEO John Riccitiello, are amongst the signatories. Combined with the 1,016 people who have signed a similar letter by Tech For UK, this makes more than 2,000 from across the games and technology sectors.
Prime Minister Theresa May announced over the weekend that the EU leaders had approved her Withdrawal Agreement, published earlier this month -- a document trade bodies UKIE and TIGA warned was "not ideal" for the UK games industry.
However, the Agreement still needs to be approved by Parliament, with a vote scheduled for December 11. While the Prime Minister faces resistance, even from her own party, she remains adamant the UK will leave the EU on March 29, 2019.
Yesterday, German studio InnoGames offered advice on how to improve your hiring practices in the face of the uncertain Brexit continues to cause.