UK Games Fund receives £8m government investment
Dundee-based programme sees another burst of funding to support small developers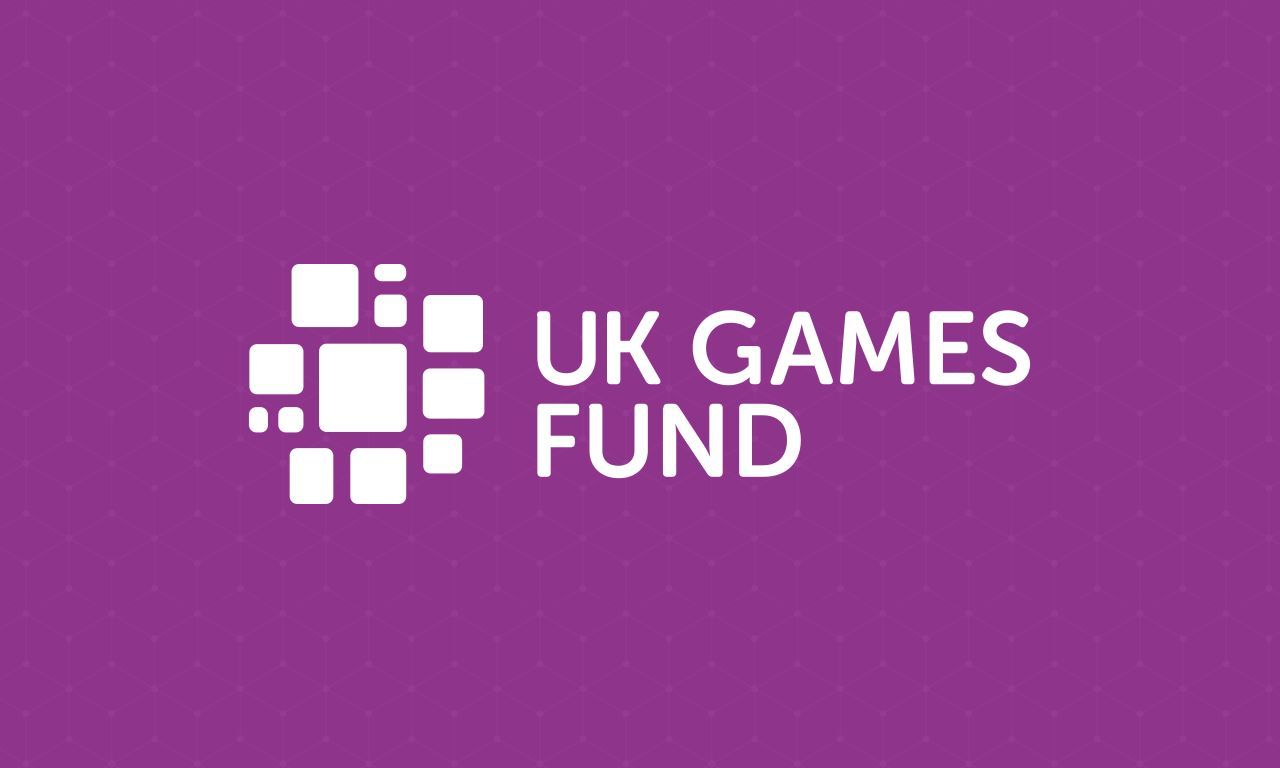 The UK Games Fund has received £8 million in funding from the government to support start-up developers.
The funding will be made available to eligible companies to provide early-stage business support, as well as resources to studios and solo developers creating new games across the UK.
"UKIE has consistently called for the invaluable UK Games Fund to be extended and this is a welcome vote of confidence in our thriving games industry," said UKIE CEO Jo Twist. "The UK sector is a global success story that is both a critical exporter and a source of extensive inward investment.
"This support will help the next generation of businesses access the finance they need to build the games to do that, while creating high value jobs across the whole country."
The government has also awarded an additional £18 million to other creative businesses outside the UK, and £21 million to the UK Global Screen Fund to promote UK-made films internationally.
Earlier this month, the UK Games Fund awarded grants to 12 independent studios in its eighth support drive, with each recipient receiving up to £6000 in funding to support concept development.
Since 2015, the Dundee-based programme has funded over 170 projects valuing over £5.7 million.