UK Games Fund awards grants to 12 independent studios
Round 8 of the firm's support drive sees a handful of small developers receive up to £6000 in funding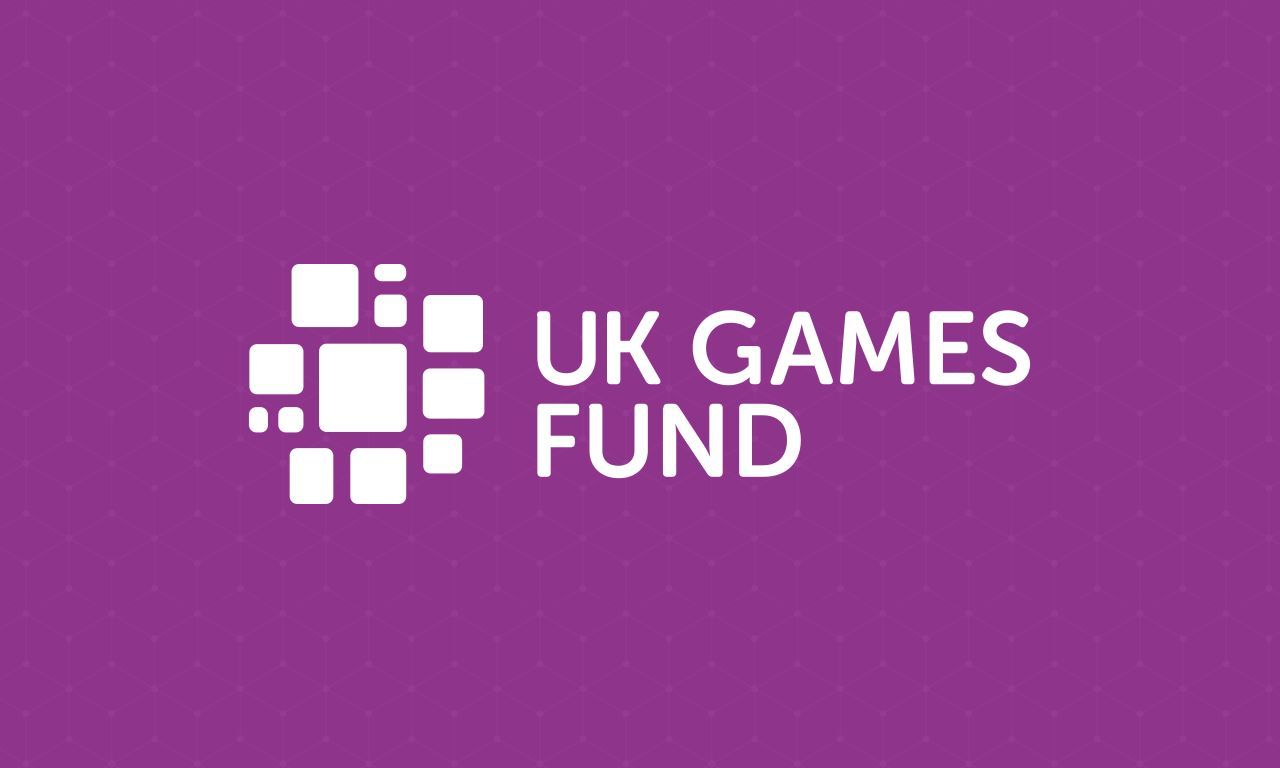 The UK Games Fund has announced another round of grant support, awarding financial backing to 12 independent studios.
The chosen developers will receive up to three monthly payments of £2000 (£6000 in total) to support their concept development and associated funding proposal.
Said studios can also pitch again to the UK Games Fund for additional funding next year.
"Since launching in 2015 we've iterated - and will continue to do so - the packages we offer our community in response to their needs," said UK Games Fund director and founder Paul Durrant. "This year, we've tailored Rounds 7 and 8 to the typical applicants we see - namely, the studios that are set up and ready to go with larger grants and those that are just starting out as indie devs with a need for more time to develop their pitch for funding."
Sally Sheppard, founder and director of one of the chosen studios, Wyrdren Games, added: "I am incredibly excited to have Spellbound: The Magic Within chosen for funding, this opportunity will help to elevate the project. I am thrilled to be able to use this funding to provide opportunities and grow the team at Wyrdren Games."
The 12 studios to receive includes:
Cubenary
Dull Dude
Factori Studios
Fancy Goods Studios
Infinite Whys
Lovewish
Stray Basilisk
Team Artichoke
Triplevision Games
Wyrdren Games
Yaldi Games