UK game industry shrinks
Government estimates gaming worth £540 million to economy in 2012, down 43% year-on-year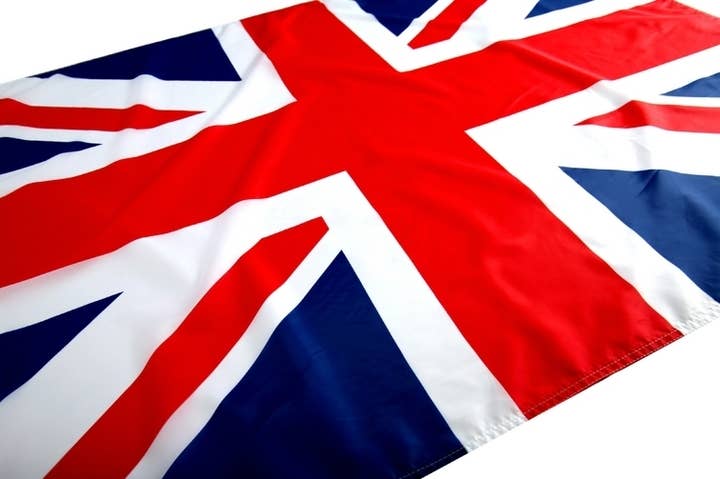 The UK government's latest estimates suggest the domestic games industry took a sharp downward turn in 2012. According to a new report from the Department of Culture, Media and Sport, the computer games industry in the UK was estimated as adding £540 million ($889 million) to the economy in 2012, down 43 percent from the £946 million ($1.56 billion) estimated for 2011.
While the number is down sharply year-over-year, 2011 saw a massive surge in the UK game industry's estimated contribution to the economy, so the 2012 number still represents growth over 2010 and before levels. On top of that, the industry headcount is up, as the report puts the number of UK employees in the field at 15,000 for 2012, up nearly 19 percent from 2011.
The Association for UK Interactive Entertainment (UKIE) weighed in on the report, calling it "obviously disappointing on the face of it" and cautioning that the Department of Culture, Media and Sport may be using incomplete information for its estimates.
"We think a lot of games companies are not being counted as part of our industry, and we are already working with the Office for National Statistics (ONS) to see if this can be improved," UKIE CEO Dr. Jo Twist said. "This is hugely important in showing government the importance and potential of our industry, and we will be calling on games companies to help with this work in the coming months."
UKIE is asking developers to double check their Standard Industrial Classification codes, which tell the government which industry a registered company is working in.
"If we can get this right and make sure official statistics reflect the true size of the games industry, it will make our voice that much louder in getting the changes we need to make the UK the best place in the world to make and sell games," Twist said, "and to be considered in the same light as other creative sectors like film and TV as an economic and creative powerhouse."