UK developers make Sunday Times Rich List
Rare, Traveller's Tales, Jagex, Miniclip and GAME founders earn their spot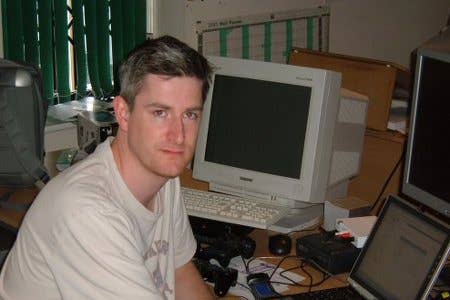 The Sunday Times Rich List featured a number of prominent names from the UK games industry this weekend, with Rare, Traveller's Tales, Jagex and Miniclip all making an appearance.
Top of the extremely shiny list was Neil Taylor and family, sat at 406 with £189 million to their name. Ironically, Taylor made his fortune creating the GAME retail brand, using the money made to build a lucrative property portfolio.
Taylor is followed by Tihan Presbie at 482, who created London based gaming site Miniclip. He's worth £155 million, owning 85 per cent of the business.
Jagex's Andrew and Paul Gower boasted a personal fortune of £102 million, putting them at 740, and noting that Andrew sold his 38.3 per cent stake last year for £88 million, while Paul still has a 6.1 per cent stake valued at £14 million.
Jon Burton, the man behind successful LEGO studio Traveller's Tales took the 908 spot, with a wealth of £80 million, while Chris Stamper, Rare founder, was number 962 in the list with £75 million.