UK Charts: PS4 exclusives Yakuza and Dreams crack Top Ten
But it's the classic FIFA and Call of Duty duo that come out top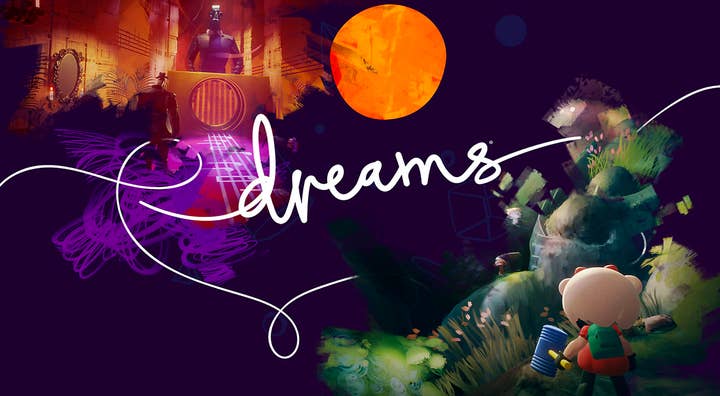 A collection of remastered Yakuza games was the biggest new physical release in the UK last week.
Sega's PS4 exclusive debuted at No.3, behind the usual boxed chart toppers Call of Duty: Modern Warfare (No.2) and FIFA 20 (No.1).
It's one of four new releases in the charts this week, the other being Media Molecule's Dreams at No.8 (also a PS4 exclusive). Dreams was made available in Beta in April 2019 and received its full release last week, complete with a physical version. As a result, the game will likely have performed stronger as a download.
Also new this week is Darksiders Genesis at No.11. THQ Nordic's spin-off action game sold best on PS4, representing 51% of sales, ahead of Switch (28%) and Xbox One (21%).
Street Fighter V also received a fancy new version this week on PS4, with Street Fighter V Champion Edition arriving at No.37 (the game was also released on Steam).
Elsewhere, it's a similar looking Top Ten with Star Wars Jedi: Fallen Order, GTA V, Mario Kart 8 Deluxe, Minecraft and Luigi's Mansion 3 all featuring. Meanwhile, NBA 2K20 sells almost exactly the same number of boxed games this week as it did last week, and holds its position at No.10.
Zombie Army 4, which debuted at No.8 last week, dropped 61% in sales and falls to No.24. And Ring Fit Adventure, which jumped to No.4 last week, is now down at No.30. The Nintendo Switch game has seen stock levels fluctuate since the start of the year, and that has been evident in its varying chart positions (the game wasn't even in the Top 40 four weeks ago).
Here is the GfK Top Ten for the week ending February 15th
| Last Week | This Week | Title |
| --- | --- | --- |
| 1 | 1 | FIFA 20 |
| 2 | 2 | Call of Duty: Modern Warfare |
| New Entry | 3 | Yakuza Remastered Collection |
| 6 | 4 | Star Wars Jedi: Fallen Order |
| 3 | 5 | Grand Theft Auto V |
| 5 | 6 | Mario Kart 8 Deluxe |
| 7 | 7 | Minecraft |
| New Entry | 8 | Dreams |
| 9 | 9 | Luigi's Mansion 3 |
| 10 | 10 | NBA 2K20 |