UK Charts: Nintendo Switch games dominate as stock shortages end
Call of Duty: Modern Warfare is at No.1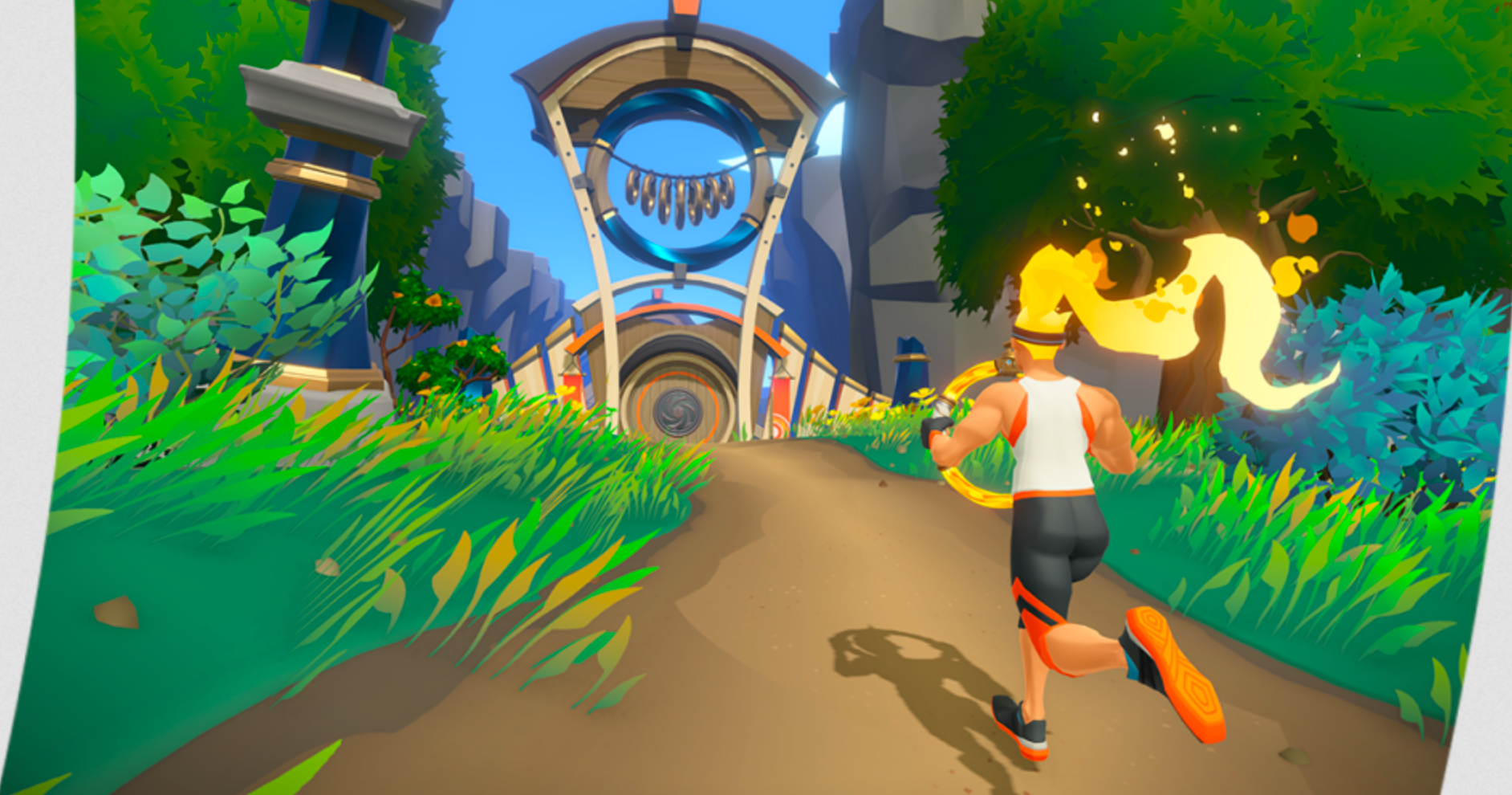 Nintendo Switch boxed games rose in sales across the board this week as recent stock shortages came to an end.
Nintendo Switch hardware and certain physical games have been in short supply throughout January following a hectic Christmas sales window. Stock began to be replenished at selected retailers two weeks ago, and now the console has returned to full supply at most major UK stores.
One Nintendo game that had been absent from retail shelves was Ring Fit Adventure. The fitness game is now back in stock and has returned to the GfK charts at No.7 with an 822% increase in sales week-on-week. It's a similar story for Minecraft on Switch. The game had been languishing outside of the Top 40 until last week's chart (where it returned at No.25), and this week the game has jumped 197% in sales and is now at No.6.
Of course, the biggest Switch physical game remains Mario Kart 8: Deluxe, which is at No.3 after a 19% increase in physical sales week-on-week.
Other successful Switch games this week include Luigi's Mansion 3 at No.8 (up 19%), The Legend of Zelda: Breath of the Wild at No.10 (up 25%), Mario & Sonic at the Tokyo Olympic Games at No.11 (up 21%) and Pokémon Sword at No.12 (up 31%). Captain Toad: Treasure Tracker (No.19), New Super Mario Bros U Deluxe (No.20), Pokémon Shield (No.21), Super Mario Odyssey (No.24), The Legend of Zelda: Link's Awakening (No.25), Super Mario Maker 2 (No.26) and Super Mario Party (no.29), also saw a bump in sales week-on-week.
In total, there are 15 Switch exclusives games in the GfK physical Top 40.
Outside of Switch, Call of Duty: Modern Warfare continues to perform very strongly. The game is at No.1 with a 39% rise in sales week-on-week. The Activision shooter is just ahead of FIFA 20, which also enjoyed a good week with a 59% sales jump.
There are three games in the Top Ten that have been on sale for over 100 weeks -- Mario Kart, Zelda and GTA V (the latter has actually been on sale for over 300 weeks).
There are two new games in the entire Top 40. At No.34 is Journey To The Savage Planet, which was published by 505 Games. 66% of sales came on the PS4 version. Meanwhile, Blair Witch just scrapes into the charts at No.40. Both titles will have likely performed better as a download (digital data is not included).
And here is the GfK Top Ten (for the week ending February 1st).
| Last Week | This Week | Title |
| --- | --- | --- |
| 1 | 1 | Call of Duty: Modern Warfare |
| 5 | 2 | FIFA 20 |
| 4 | 3 | Mario Kart 8 Deluxe |
| 3 | 4 | Grand Theft Auto V |
| 6 | 5 | Star Wars Jedi: Fallen Order |
| 25 | 6 | Minecraft (Switch) |
| Re-Entry | 7 | Ring Fit Adventure |
| 8 | 8 | Luigi's Mansion3 |
| 2 | 9 | Dragon Ball Z: Kakarot |
| 10 | 10 | The Legend of Zelda: Breath of the Wild |
Note: Last week's chart used GSD data, whereas this week we have used GfK, hence the difference in some game placements.