UK Charts: NBA 2K20 is No.1 in poor sales week
Spyro returns at No.2 after Switch release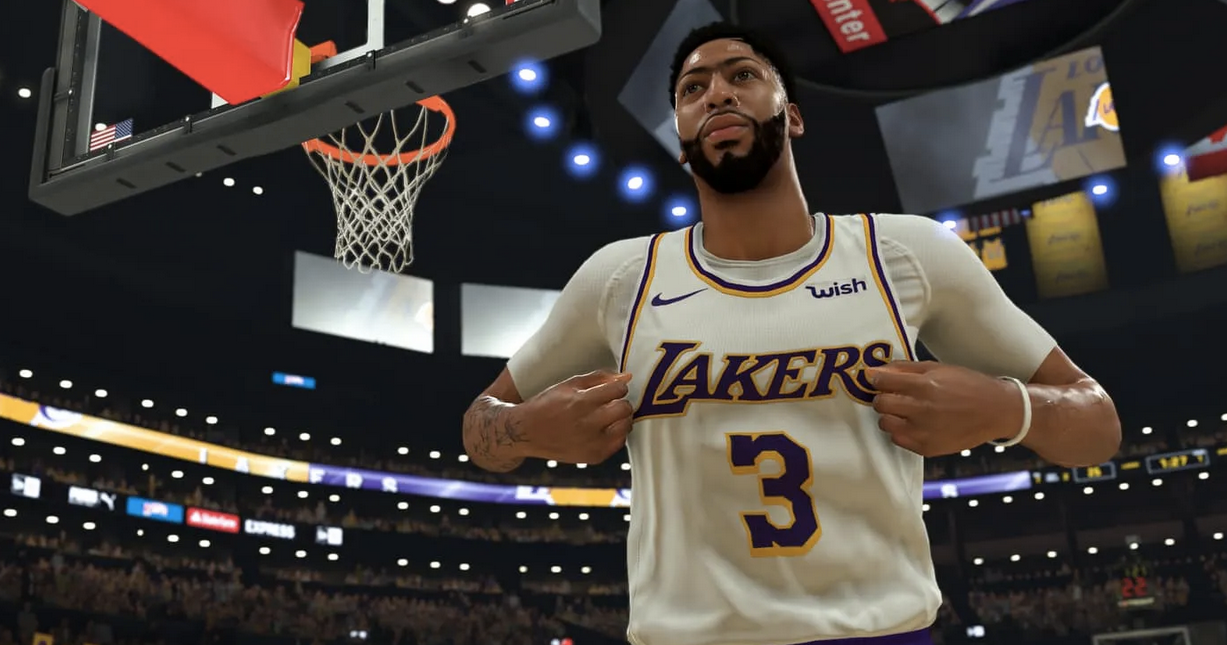 NBA 2K20 was the best-selling physical video game in the UK last week.
An unusual feat for a US sports game, the basketball title lands three places higher than last year's NBA game. However, sales are almost a third lower for 2K20 compared with 2K19.
In second place is a return to the charts for Spyro Reignited Trilogy. The Activision game bounces back after the release of the Nintendo Switch version of the game, which accounted for 92% of the title's sales last week. Spyro may feel like a natural fit for Nintendo's console, but actually the game's first week sales are less than 10% of what it managed to do on PS4 back in November last year (and 28% of what was achieved on Xbox One).
Last week, four new games broke into the Top Five, with Nintendo's Astral Chain taking No.1, THQ Nordic's Wreckfest at No.2, Bandai Namco's The Dark Pictures Anthology at No.3 and 505 Games' Control at No.4.
Three of those titles all suffered heavy falls in their second week on sale. Astral Chain dropped 73% in sales week-on-week and is now at No.11, Wreckfest fell 70% in sales and is at No.10, while Control plummeted 76% in sales and sits at No.14.
Yet it's better news for Bandai Namco. The Dark Pictures Anthology: Man of Medan dropped just 53% in sales and held onto No.3 in the charts.
There are three further new entries in the physical charts this week. Catherine: Full Body for PS4 debuts at No.9, Monster Hunter World's expansion Iceborne debuts at No.20, while the steelbook Batman Arkham Collection sneaks in at No.39.
Here is the UKIE/GfK Top Ten for the week ending September 7:
| Last Week | This Week | Title |
| --- | --- | --- |
| New Entry | 1 | NBA 2K20 |
| Re-Entry | 2 | Spyro Reignited Trilogy |
| 3 | 3 | The Dark Pictures Anthology: Man of Medan |
| 5 | 4 | Mario Kart 8: Deluxe |
| 6 | 5 | Crash Team Racing: Nitro-Fueled |
| 8 | 6 | Marvel's Spider-Man |
| 7 | 7 | Super Mario Maker 2 |
| 11 | 8 | FIFA 19 |
| New Entry | 9 | Catherine: Full Body |
| 2 | 10 | Wreckfest |