UK Charts: Maneater debuts at No.6 as Nintendo dominates
Animal Crossing and Mario Kart claim the top two positions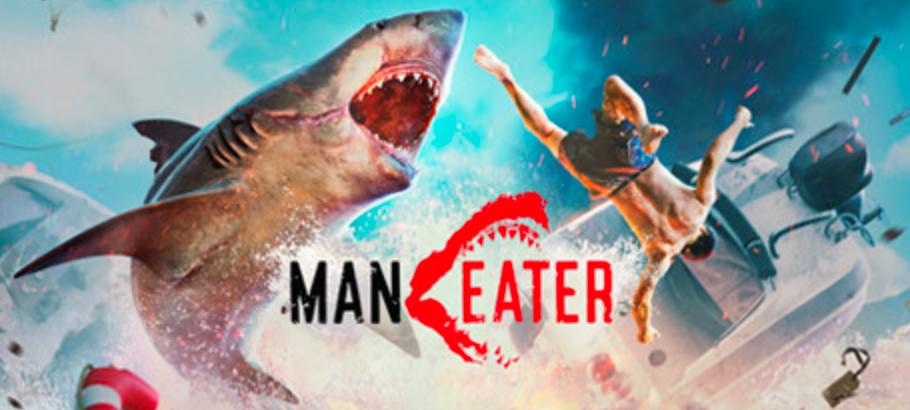 Deep Silver's Maneater and Saints Row: The Third - Remastered are the only new games in this week's UK boxed charts.
Maneater is a game where players take control of a shark, and it makes its debut at No.6. Meanwhile, the Saints Row update comes in just behind at No.7.
Outside of those two new titles, it's a pretty typical chart that is once again dominated by Nintendo games. In fact, there are 13 first-party Switch titles in the top 40 this week.
The Nintendo game leading the way continues to be Animal Crossing: New Horizons, which retains its No.1 position despite a 28% fall in sales week-on-week. Its nearest rival is Mario Kart 8: Deluxe at No.2, which saw a spike in sales of 46% following the arrival of more stock.
Expect Switch to feature heavily in next week's chart, too. Nintendo's Xenoblade Chronicles Definitive Edition, plus 2K's BioShock Collection and Borderlands Legendary Collection are all scheduled to arrive on Switch at retail this week. 2K is also releasing XCOM 2 on Switch, although that is only being released as a download and will therefore not appear in this boxed chart next week.
Another significant release is Microsoft's Minecraft Dungeons, which arrives on all platforms on Friday (May 29th). However, the game is again only available as a download.
Here is the GfK Top Ten for the week ending May 23rd
| Last Week | This Week | Title |
| --- | --- | --- |
| 1 | 1 | Animal Crossing: New Horizons |
| 5 | 2 | Mario Kart 8: Deluxe |
| 3 | 3 | Call of Duty: Modern Warfare |
| 2 | 4 | Grand Theft Auto 5 |
| 4 | 5 | FIFA 20 |
| New Entry | 6 | Maneater |
| New Entry | 7 | Saints Row: The Third - Remastered |
| 11 | 8 | Minecraft (Switch) |
| 6 | 9 | Star Wars Jedi: Fallen Order |
| 7 | 10 | Luigi's Mansion 3 |