UK Charts: Crash Team Racing returns to No.1 as Amazon Prime Day boosts market
Marvel Ultimate Alliance 3 debuts at No.2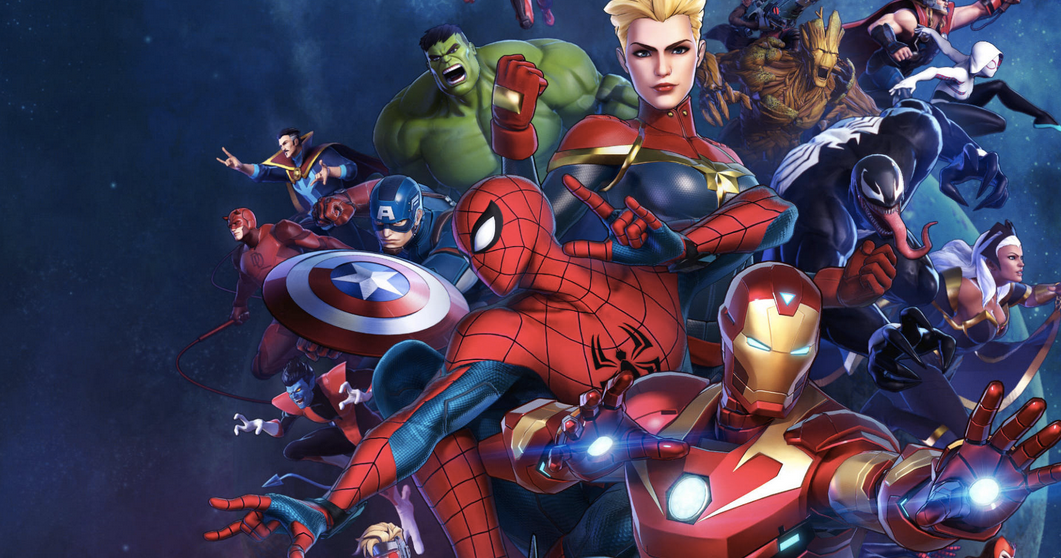 Nintendo's reign at the summit of the UK physical retail charts has come to an end, with Crash Team Racing Nitro-Fueled reclaiming the top spot.
Super Mario Maker 2 actually slips to No.3 as another Nintendo game, Marvel Ultimate Alliance 3: The Black Order, debuts at No.2. The franchise was previously operated by Activision and the previous game (released back in September 2009) did sell a third more units than this new game. However, that title was released across all formats (Ultimate Alliance 3 is a Switch exclusive), and in an age when digital wasn't as prominent as it is today.
Just 500 units separate No.3 from No.1.
There are three Nintendo games in the Top Ten and two Marvel games, with Spider-Man jumping from No.21 to No.9 (sales up 173%). In fact, there are a number of games that have enjoyed a big sales boost as a result of the Amazon Prime Day sale -- including Red Dead Redemption 2 (sales up 142%), Call of Duty: Black Ops 4 (up 310%) and FIFA 19 (up 219%).
Out of the entire Top 40, 34 of the games saw a sales boost week-on-week. 41% more physical games were sold last week than the week before.
Here is the UKIE/GfK Top Ten for the week ending July 13th:
| Last Week | This Week | Title |
| --- | --- | --- |
| 2 | 1 | Crash Team Racing Nitro-Fueled |
| New Entry | 2 | Marvel Ultimate Alliance 3: The Black Order |
| 1 | 3 | Super Mario Maker 2 |
| 10 | 4 | FIFA 19 |
| 9 | 5 | Red Dead Redemption 2 |
| 4 | 6 | Mario Kart 8: Deluxe |
| 30 | 7 | Call of Duty: Black Ops 4 |
| 3 | 8 | F1 2019 |
| 21 | 9 | Marvel's Spider-Man |
| 7 | 10 | Mortal Kombat 11 |