UK Charts: Call of Duty: Modern Warfare is back at No.1 as Nintendo Switch conquers top ten
Shenmue III debuts at No.17 and Football Manager 2020 comes in at No.16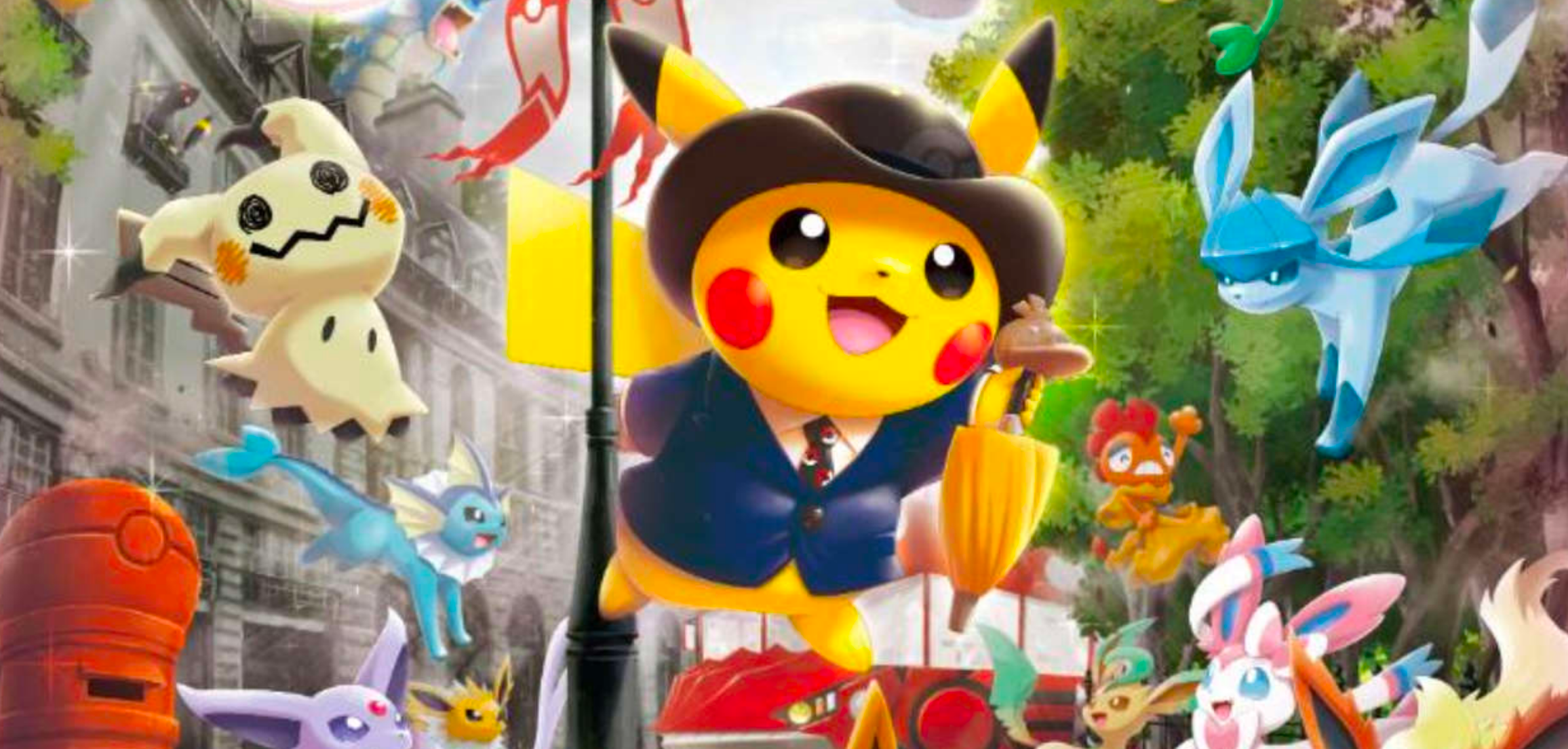 Activision's Call of Duty: Modern Warfare is back at No.1 in the UK physical charts despite a 16% drop in sales week-on-week.
The shooter replaces Pokémon Sword, which dropped 58% in sales and falls to No.3 (Pokémon Sword drops 65% in sales, and goes from No.3 to No.5). It's a pretty good second week for the Pokémon duo, as the last major Pokémon games -- Sun and Moon -- dropped by more than 70% in their second week.\
Of course, Call of Duty is available on multiple formats. In terms of single formats, Pokémon Sword is No.1 ahead of the PS4 version of Modern Warfare.
It was a very strong week for Nintendo Switch. Following a series of pre-Black Friday deals across retail, Switch hardware received a significant boost and so did its software. Luigi's Mansion 3 is still at No.6 after an 11% rise in sales, Mario Kart 8: Deluxe is back at No.7 with a 26% rise in sales, Minecraft on Switch is at No.8 with a 43% sales boost, while Mario & Sonic At The Tokyo Games its at No.8 after a 4% sales uptick (the game has been out three weeks, and has seen sales increase each and every week so far, a rare feat for any game in the boxed charts).
That's six Switch exclusives in the Top Ten, with a further eight throughout the rest of the Top 40. Super Mario Party (No.37), The Legend of Zelda: Breath of the Wild (No.32), New Super Mario Bros U Deluxe (No.30), Super Mario Odyssey (No.29) Super Smash Bros Ultimate (No.27), Super Mario Maker (N0.20) and Ring Fit Adventure (No.15) all rose in sales week-on-week, too.
Another big success this week is Star Wars Jedi: Fallen Order. The game has held its second position after a strong second week, where boxed sales were down just 47%.
Perhaps not so successful is the release of Shenmue III. The follow-up to the Dreamcast classics comes in at No.17. Only released on PS4, the new release sold a little more than half of last year's Shenmue I and II remaster (PS4 sales only). However, the numbers for this game have been skewed by the fact almost 70,000 gamers backed the title via Kickstarter.
The game debuts a place below this year's Football Manager 2020. As a PC title, the majority of sales for the Sports Interactive game will have come from digital downloads (which are not included here). It's the first game in the series to be released in a box using new eco-friendly packaging.
Elsewhere, Death Stranding tumbles out of the Top Ten to No.13 with a 51% drop in sales. Just Dance 2020 rises in sales by 108%, making this week bigger than its launch week (the game is now at No.12), and the special Fortnite bundle rises to No.10 with an 8% rise in sales.
Next week will factor in Black Friday, which will likely transform the charts. Expect rises across the board and hardware bundles to have an impact on the Top 40. Deals around the Xbox One S All-Digital bundle will likely boost sales of Minecraft, Sea of Thieves and Forza Horizon 3, while retailers say Switch will feature prominently.
Here is the UKIE/GfK Top Ten for the week ending November 23:
| Last Week | This Week | Title |
| --- | --- | --- |
| 4 | 1 | Call of Duty: Modern Warfare |
| 2 | 2 | Star Wars Jedi: Fallen Order |
| 1 | 3 | Pokémon Sword |
| 5 | 4 | FIFA 20 |
| 3 | 5 | Pokémon Shield |
| 6 | 6 | Luigi's Mansion 3 |
| 9 | 7 | Mario Kart 8: Deluxe |
| 12 | 8 | Minecraft |
| 10 | 9 | Mario & Sonic At The Tokyo Olympic Games 2020 |
| 13 | 10 | Fortnite: Darkfire Bundle |