UK antitrust tribunal blocks Epic's case against Apple
Court says Apple case should be resolved in the US, but allows Google case to proceed in the UK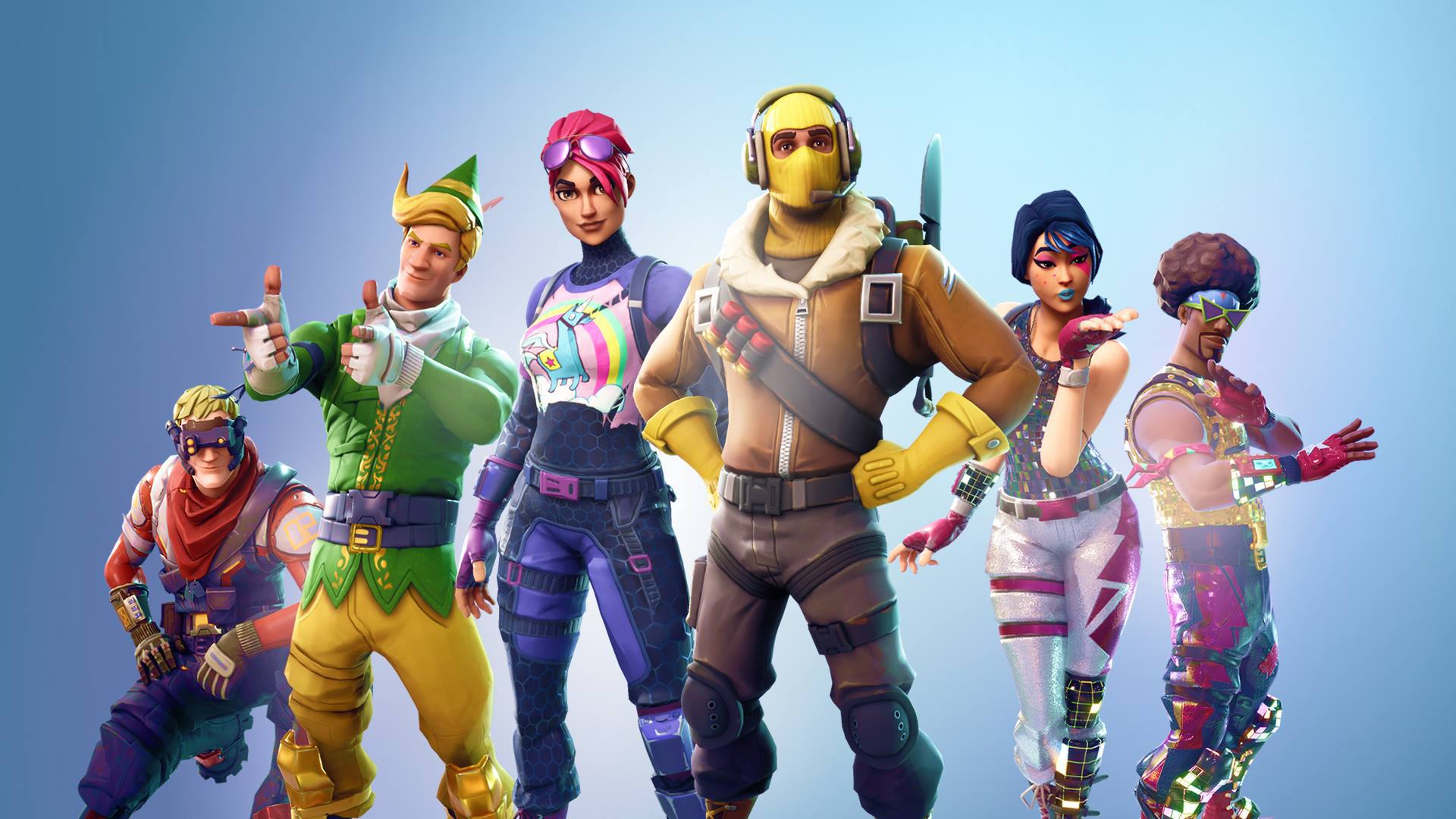 Epic Games will not be able to continue with its antitrust lawsuit against Apple in the UK.
The Competition Appeal Tribunal has ruled that the UK is not the appropriate forum for such a case, instead leaving the case to be handled in the US, where both companies are based.
According to the BBC, Justice Roth -- the judge handling this case -- was "far from persuaded" that the UK was a suitable place for the dispute.
However, he did give Epic permission to pursue a similar antitrust case against Google in the UK.
Epic Games filed complaints against both Apple and Google with the tribunal back in December as part of its ongoing legal battle with the two tech giants over the removal of Fortnite from their app stores.
The game was pulled after Epic introduced direct payment options, avoiding the 30% commission Apple and Google take from each transaction and violating the terms of service for developers.
In response to the game's removal, Epic Games has filed antitrust lawsuits against both firms, accusing them of monopolistic practices.
Justice Roth believes that Epic should be allowed to continue its case against Google in the UK due to various legal reasons, including Google's corporate structure, the role of its Irish subsidiaries and how certain divisions of Google were involved in implementing Fortnite's removal from Google Play compared to how Apple handed this on the App Store.
Apple does have a presence in Ireland, but this division is not involved in Epic's case.
It's also noted that Google's ecosystem is not as restricted as Apple, with Android users still able to download Fortnite without going through Google Play.
The tribunal has ruled that if US courts do not account for relief in the UK when the case is resolved, that would be a "powerful factor" in revisiting its own decision as to whether to handle the case.
Epic Games "will reconsider pursuing its case against Apple in the UK after the resolution of the US case," the company said in a statement.
The US case is set to take place in May.