Ubisoft's Patrick Redding joins WB Montreal
Splinter Cell: Blacklist game director now a creative director at Warner Bros. Games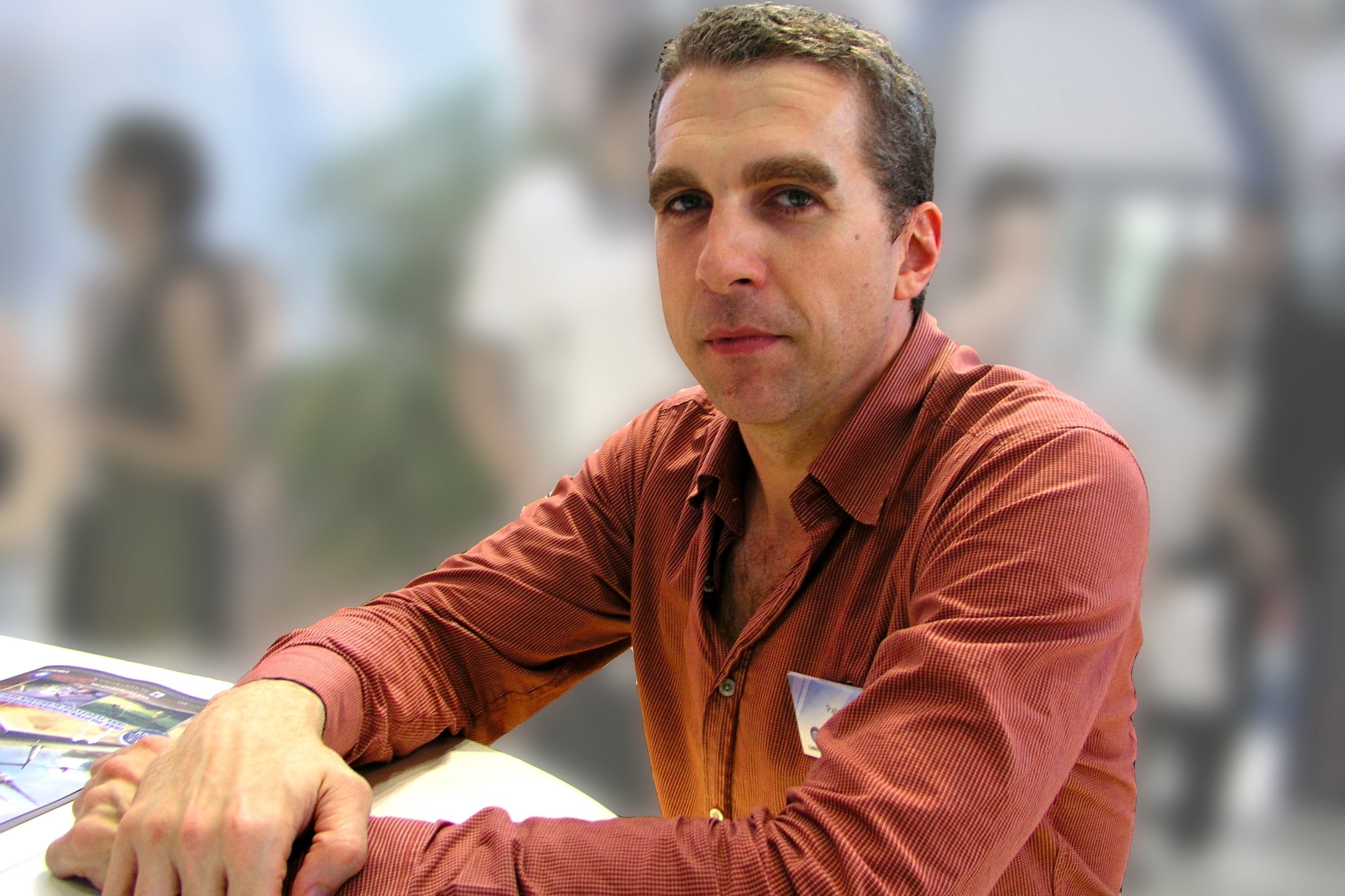 Patrick Redding, game director on Splinter Cell: Blacklist, has left Ubisoft to join Warner Bros. Games in Montreal.
Redding joined Ubisoft Montreal in 2004 as a game designer on Far Cry: Instincts. He would follow that up with excellent work as the narrative designer for Far Cry 2, before switching to Ubisoft's other key action franchise, Splinter Cell, in 2009.
Redding most recently worked as game director on Splinter Cell: Blacklist at Ubisoft Toronto, but, according to his Linkedin page, he left the company some time this month to join Warner Bros. Montreal as creative director.
Before now, WB Montreal hasn't been one of the company's key studios, developing Lego: Legends of Chima Online, Batman: Arkham City Armoured Edition and, most recently, Batman: Arkham Origins.
Exactly what Redding is working on at WB Montreal isn't clear, but his arrival could signify a more ambitious project than any the studio has previously attempted.
Thanks Superannuation.