Ubisoft's Maniaplanet gets Twitch integration
Shootmania and TrackMania² make game streaming simple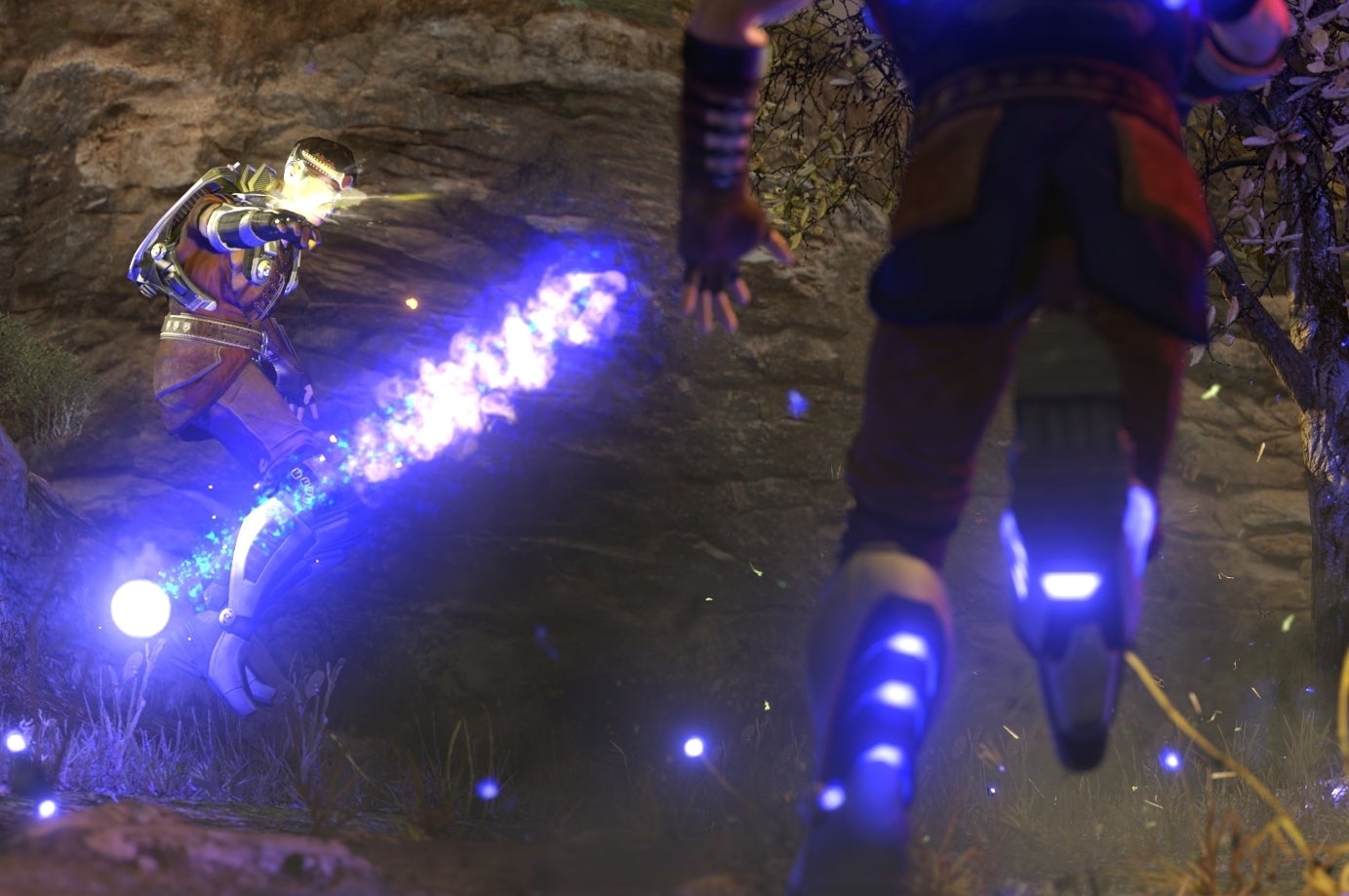 Ubisoft's Maniaplanet platform now has full integration with Twitch, according to a post on the official Maniaplanet website. The service allows players of Shootmania and TrackMania² to stream their gameplay directly to Twitch.TV.
From the Maniaplanet launcher, users can login to their Twitch accounts and set their streaming settings. Players can stream in gameplay, in spectator mode, or even in the game's edit mode for tracks and levels.
This marks another partnership for Twitch. The game streaming service is currently working with Activision, Sony, Paradox Interactive, Red 5 Studios, Xfire, and more on integration services. Twitch.TV recently boasted 600,000 unique Twitch broadcasters with more than 28 million unique viewers.