Ubisoft's Kajfa Tam joins Improbable
London start-up just keeps adding to its talent pool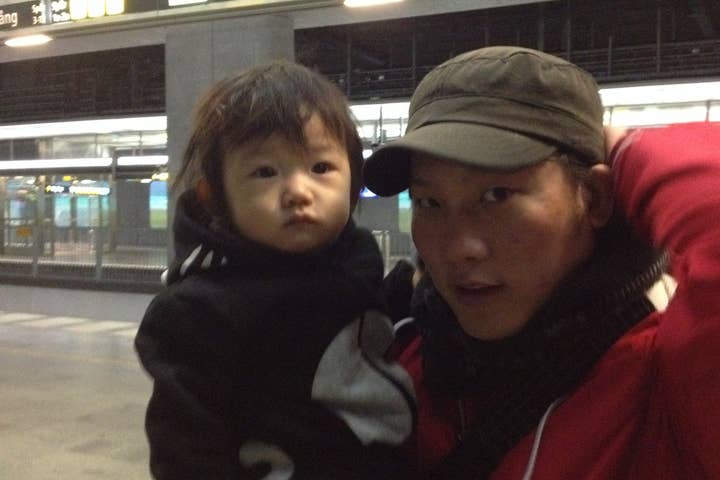 London tech studio Improbable may not have revealed what it's working on, but it is making a name for itself by snapping up a number of high profile developers. The latest is Kajfa Tam, an award-winning technical art director.
"I've spent many years within the game industry working with multiple technologies and engines, but the unique offerings here at Improbable are unlike anything I've ever seen before," he said.
I'm very excited and humbled that I've been given this opportunity and together I believe this team can help shape the future of Improbable, and maybe even change the way people make and play games in the future."
Tam was most recently with Ubisoft Massive, working on Tom Clancy's The Division. In his development career he has also worked at Lionhead and Avalanche Studios, on the Fable and Just Cause franchises respectively.
"Moving your entire family to a different country is not easy, especially if it's a young family, but Improbable has a friendly and supportive family oriented mind-set that has really helped us. That, and a healthy industry ethos that aims for a better work-life balance, has made our transition easier."
The company has already added Crytek's Nick Button-Brown, artists Si Jaques and Calum Alexander Watt, and Killzone: Shadowfall audio director Lewis James.
Improbable CEO Herman Narula is currently at GDC, and on the look out for next week's Improbable hire news story.
"I'm delighted Kajfa has joined the improbable team here in London and excited to see the impact of his unique talents and approach on our work as we continue with our projects," he added.
"It's talented people from all over the world like Kafja that will turn the ground breaking concepts we're working on into reality, and I'm looking forward to meeting more people like him at GDC."