Ubisoft to end Tom Clancy's Elite Squad
Publisher to close down free-to-play mobile RPG in October, a year after launch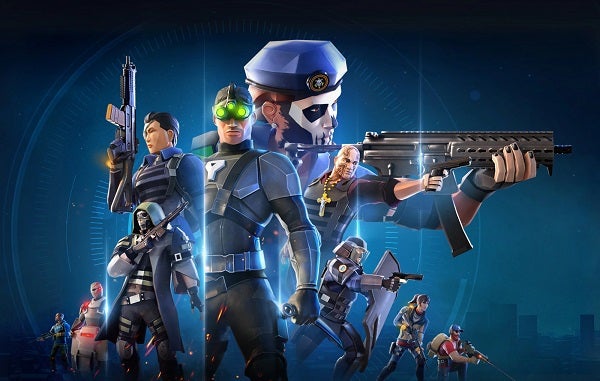 Ubisoft announced today that it will be ending free-to-play mobile RPG Tom Clancy's Elite Squad.
The publisher said that today will be the last update for the game and servers will officially shutdown on October 4, 2021.
"This was not an easy decision, but after exploring multiple options with our teams, we came to the conclusion that it was no longer sustainable," said the company.
"We want to assure you all that we really gave it our best, especially with big updates like Season 2, and it was a truly rewarding experience to work with you, our passionate community!"
Originally released on October 4, 2020 Tom Clancy's Elite Squad allows players to command characters from Tom Clancy IPs such as Rainbow Six, Ghost Recon, The Division, Splinter Cell, H.A.W.X., and EndWar.
Last year the title drew criticism for insensitive and harmful imagery after a trailer used the raised fist gesture to represent a terrorist organization.
Earlier this week Ubisoft announced new free-to-play team-based arena shooter Tom Clancy's XDefiant, which will also feature character from the Tom Clancy franchise.