Ubisoft shutters Casablanca studio
48 employees to be transferred or cut as handheld developer that worked on Rayman series halts production next week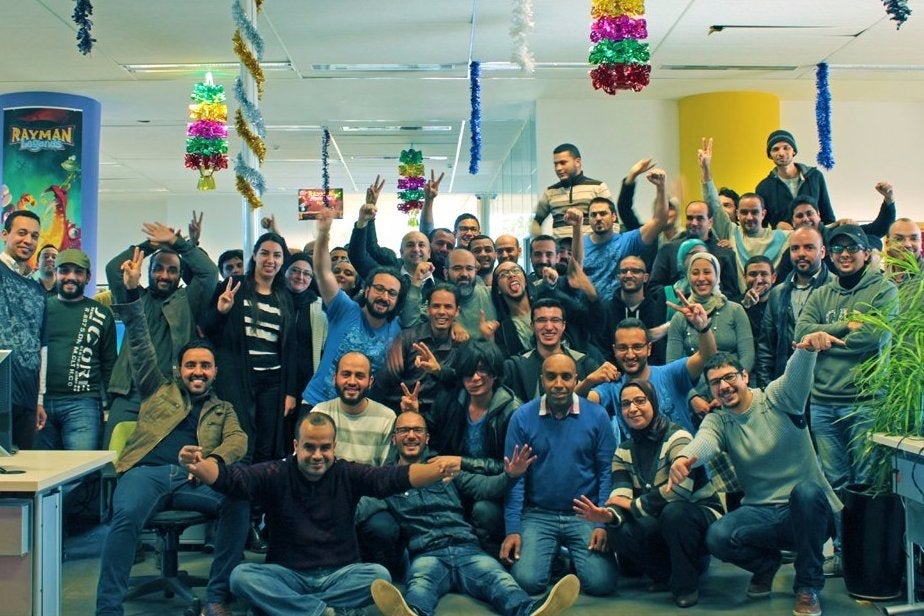 Ubisoft Casablanca's last day of work will be Monday. Ubisoft today announced the impending closure of its Moroccan development studio, saying it will provide transfer opportunities or assistance for the 48 employees there.
"Ubisoft Casablanca has been part of Ubisoft for 18 years, and contributed to a lot of memorable games over the years, especially on portable consoles," said Ubisoft Mobile executive director Jean-Michel Detoc. "Unfortunately, as the video game market evolved in the past few years, we didn't find a sustainable formula for the studio within our broader network. We thank the Casablanca team for their hard work throughout the years."
The studio contributed to last year's mobile game Rayman Adventures, and had previously worked on Rayman 3D, Rayman Origins, and Rayman Legends.
Ubisoft said the closure is "part of Ubisoft's constant efforts to increase the efficiency and effectiveness of its cross-collaboration studio model." The company currently has 29 studios in 17 countries, and employs more than 10,000 people.