Ubisoft security compromised
Publisher advises customers to change passwords after personal info, encrypted passwords accessed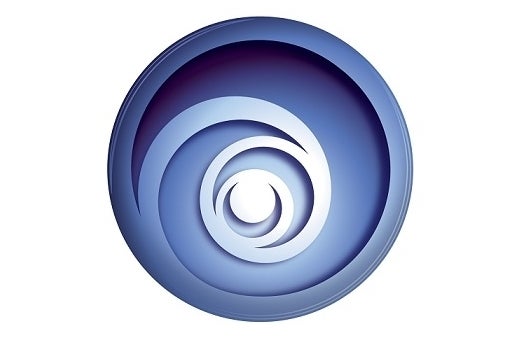 Online security continues to be an issue for the gaming industry, as Ubisoft today told customers it discovered unauthorized access to "some of our online systems" through one of the publisher's websites using stolen credentials. Ubisoft said it discovered the breach "recently," but did not say when it had actually happened.
"We instantly took steps to close off this access, to begin a thorough investigation with relevant authorities, internal and external security experts, and to start restoring the integrity of any compromised systems," the company said.
Customers' personal information was taken, including their names, e-mail addresses, and encrypted passwords. The publisher said no credit or debit card information was taken, and is recommending users change their passwords for Ubisoft's Uplay site, as well as those for any other service or site where they used similar passwords.
Ubisoft apologized for the breach, and said it was unrelated to other security problems other publishers have encountered recently.