Ubisoft renamed Immortals: Fenyx Rising after trademark dispute
Upcoming game given current name after Monster Energy opposed trademark application for original title Gods & Monsters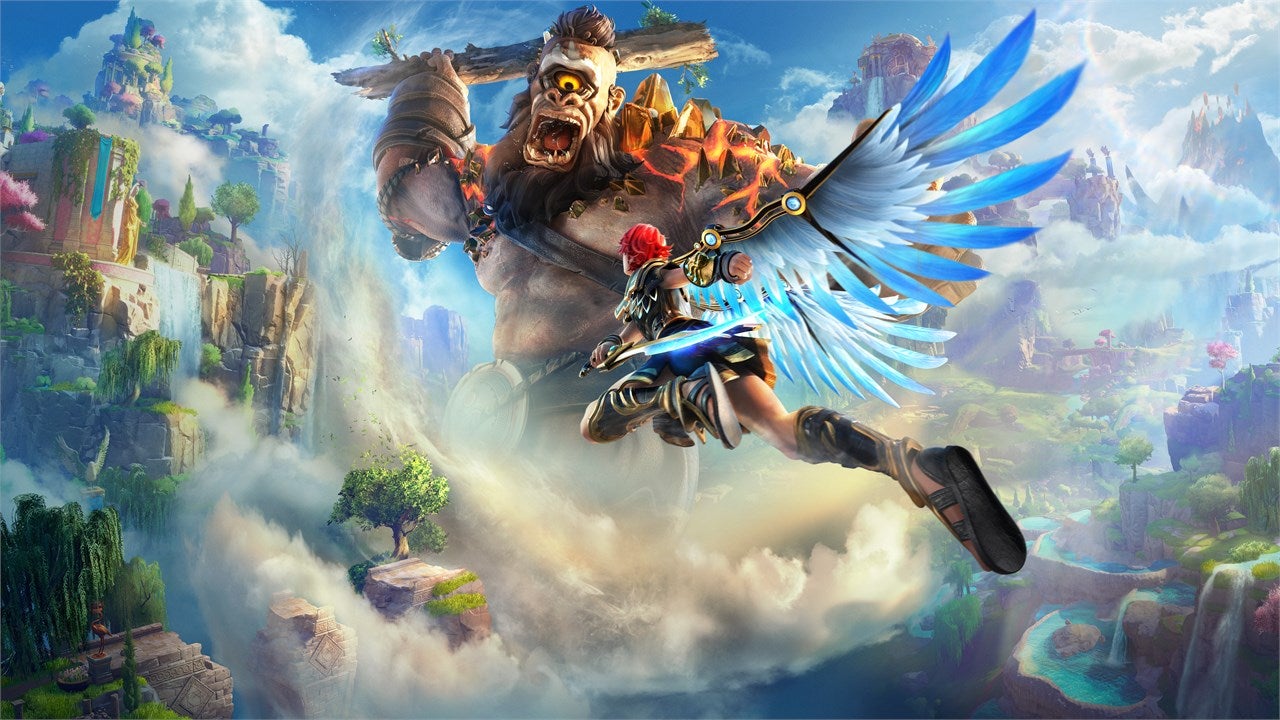 Ubisoft changed the name of its upcoming open-world action game from Gods & Monsters to Immortals: Fenyx Rising after the maker of Monster Energy drinks challenged the game publisher's trademark application for the old title, as reported by TechRaptor.
Ubisoft publicly announced the name change earlier this month, with associate game director Julien Galloudec insisting in an interview with VGC that the name change was made for creative reasons only.
"The change of name was entirely because of the vision of the game," Galloudec said when asked specifically about copyright issues. "When you start a game it's always an adventure and it's a very iterative process. So you start with a vision that evolves as you craft it with the team and we get feedback and ideas."
When the game was delayed by Ubisoft last year, it gave the developers more time to work on the title. Galloudec said, "the game changed a lot, to the point where we felt we needed a new name to be better aligned with that updated vision."
The United States Patent and Trademark Office database shows that Ubisoft would have learned of Monster Energy's concern over the trademark no later than October 31 of 2019, when the drink maker filed a request for an extension on the deadline to formally oppose the Gods & Monsters trademark.
After a couple more extensions, Monster Energy filed its notice of opposition in April, saying it made the Monster trademarks famous long before Ubisoft filed its application, that it had a history of using the name in gaming and esports, and that Ubisoft's trademark would likely cause confusion or even deceive consumers as to the provenance of its goods.
In its official response in May, Ubisoft denied that Monster Energy was famous, and pointed to the hundreds of other existing trademarks around the word "Monster."