Ubisoft registers Watch Dogs film domains
It looks like E3 buzz has convinced Ubisoft that Watch Dogs could be a multimedia hit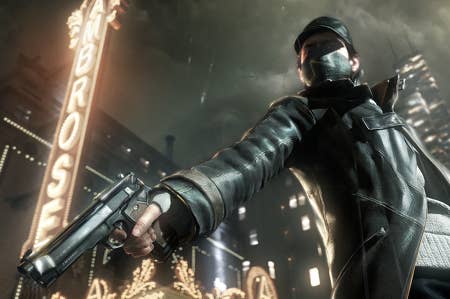 Ubisoft may be planning to turn its new IP into a feature film. Fusible noticed that the publisher has snapped up a few domain names pointing to a Watch Dogs movie, including: WatchDogsmovie.com, WatchDogsthemovie.com, Watch-Dogsmovie.com, Watch-Dogsthemovie.com.
Watch Dogs is not the only feature film on Ubisoft's mind. We recently heard that the publisher is in talks with Paramount for a Splinter Cell film, and Assassin's Creed has previously had a live-action short.
The game premiered at Ubisoft's E3 2012 event to a mostly positive reception. It's expected to release on PlayStation 3, Xbox 360, and PC sometime in 2013.