Ubisoft talking Splinter Cell film with Paramount
Sam Fisher is covertly making his way to the big screen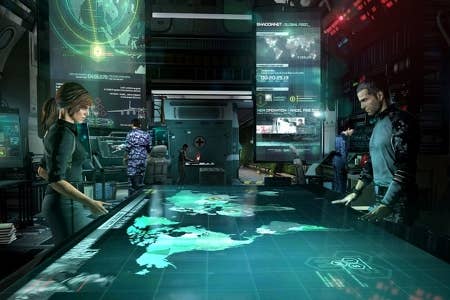 According to Deadline, Ubisoft is in talks with Paramount Pictures to make a feature film based on its Splinter Cell games. While Paramount is the current lead to produce the film, Warner Bros was also in talks with Ubisoft.
Ubisoft is looking to retain control over the property as it transitions to film, which is something some Hollywood producers have issues with.
Deadline points out that Paramount is already producing two other Clancy films: a reboot of the Jack Ryan franchise with Star Trek's Chris Pine in the lead and an adaptation of Clancy's novel Without Remorse.