Ubisoft Quebec appoints new executive director of development
Assassin's Creed III producer to head AAA development in Quebec City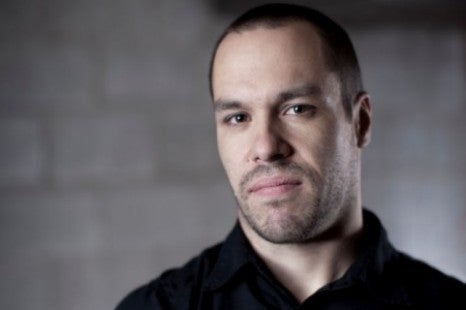 Ubisoft Quebec has announced that Assassin's Creed III senior producer Francois Pelland has been appointed as the studio's new executive director of development. Prior to his three years on the Assassin's Creed III team, Pelland was a development director on Army of Two and Army of Two: The 40th Day at EA.
"I'm very proud to have accepted the position of executive director of development at Ubisoft Quebec," said Pelland. "For me, it's a unique opportunity to be part of this rapidly growing studio and to provide my support for the studio's ambitious projects in the years to come."
"Francois is a valuable asset for Ubisoft Quebec. We have ambitious plans for the Quebec City studio and Francois's arrival will help position us as a leading creator of online, connected and mobile worlds. It is a vital addition as it will enable us to deliver projects that are among the biggest in the industry," said managing director Nicolas Rioux.
Ubisoft Quebec City has previously handled Ubisoft's licensed games and titles on non-core platforms. The studio was the developer behind The Black Eyed Peas Experience for Nintendo Wii, Assassin's Creed III for Wii U, Marvel's Avengers: Battle for Earth for Wii U and Xbox 360, and the free-to-play Might & Magic: Duel of Champions.