Ubisoft planning six next-gen titles for Xbox One
Assassin's Creed IV and Watch Dogs lead titles coming in XBO's first year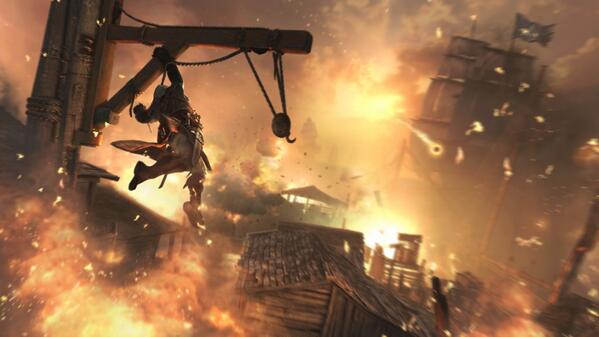 Ubisoft has announced that at least six next-gen games will be coming to the Xbox One in the console's first year. These six titles will be led by Xbox One versions of previously-announced games Assassin's Creed IV: Black Flag and Watch Dogs.
"The next generation of consoles will reinvigorate our industry and make it possible for us to deliver incredible new entertainment to gamers," said Ubisoft chief executive officer Yves Guillemot. "Our teams are using the innovations in connectivity, immersion and social gaming included in Xbox One to create original and memorable next-gen gaming experiences."
More information of Ubisoft's other next generation titles will be given at the publisher's press conference at E3 2013.