Ubisoft opening production studio in Philippines
New location to bolster Ubi's South East Asia presence, will work closely with Ubisoft Singapore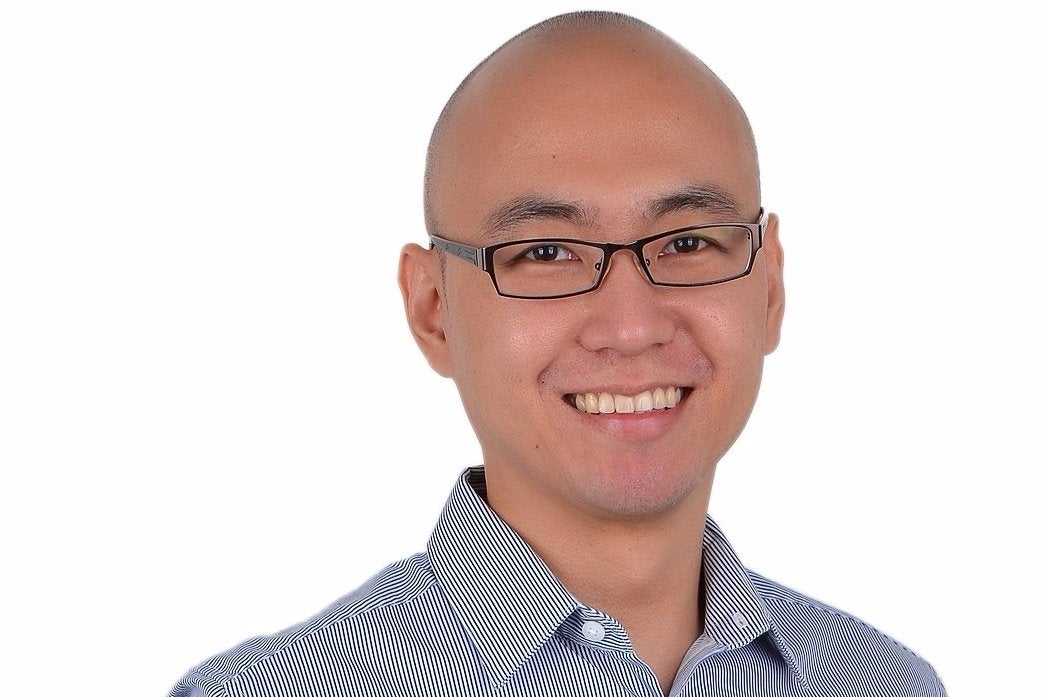 Ubisoft has announced that it's set to open a new production studio in the Philippines during the second quarter and intends to hire up to 50 people at the location during the first year. The new location will work in tandem with Ubisoft's existing South East Asian hub in Singapore, and in fact, Ubisoft is looking to a few of its Singapore veterans to train the new team, which will focus on collaborating on Ubisoft's AAA console games.
"I am very excited to have the opportunity to come back to my country of origin to kick start a brand new studio for Ubisoft," said Chip Go (pictured), who's been named studio manager of Ubisoft Philippines. "Every day, Filipinos leave the country in search of opportunities elsewhere. I was one of those people eight years ago, and now I'm very happy to come back and bring my own experience in AAA game development. I know that this experience, as well as Ubisoft's 30 years of industry expertise, is going to spark great things, and is a huge opportunity for the Philippines."
"We chose to grow in the Philippines because of its great talent pool and I am confident the new studio will meet our demanding standards," added Olivier de Rotalier, managing director of Ubisoft Singapore, Ubisoft Chengdu and Ubisoft Philippines. "Our number one priority will be to develop the high potential of our new team members to reach the level of expertise and quality needed to work on AAA games, just as we have previously done in Singapore."
In an effort to funnel fresh talent into the new studio, Ubisoft has set up the Philippines location on the campus of De La Salle University in Santa Rosa, which is the emerging Central Business District in the South of Manila. Importantly, Santa Rosa was also chosen for its accessibility, being just 45 minutes from the Manila International Airport and 35km from Makati, Manila's Central Business District, Ubisoft noted.
"It's important for Ubisoft to provide a friendly working environment for its staff. Locating our studio in Santa Rosa is a real advantage in this sense. We have huge ambition for this team, who will play a part in creating some of Ubisoft's biggest and most beloved games. Ubisoft Philippines will be recruiting 50 new team members this year, from artists to programmers, designers to project managers, and we are very confident of our ability to build a strong team to take up these challenges," said Go.