Ubisoft now has a Russian office
Moscow presence is in recognition of growing community within the country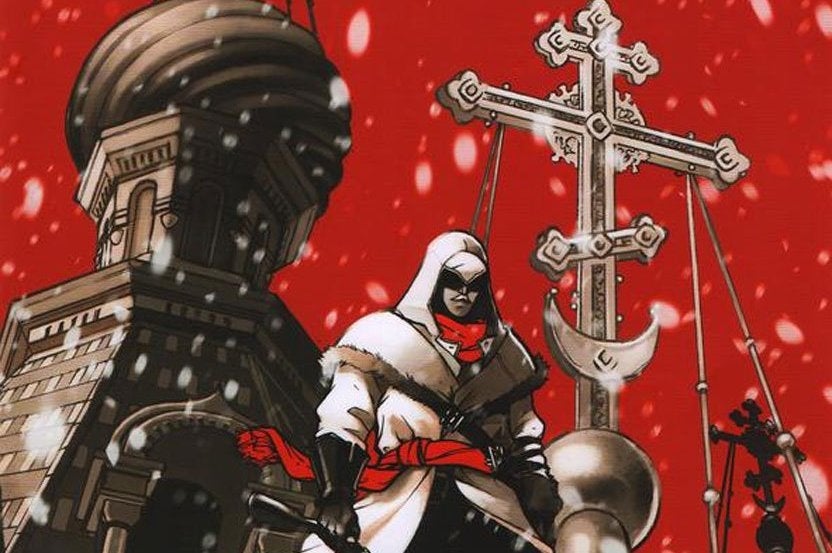 Ubisoft has opened an office in Moscow, which will provide community development and support to the Russian market, and grow the company's sales in the region.
The decision to establish an official presence in Russia is a response to demand for Ubisoft's games, the company said. The beta for The Crew, for example, saw more active Russian players than any other country.
"What we've seen throughout our time in the region is that Russian players are passionate, vocal and committed to the games they love," said Ubisoft's European boss Alain Corre. "Establishing an office in Moscow demonstrates our commitment to Russian gamers, and will help us grow in lockstep with this rapidly expanding market."
The Moscow office will be led by Olga Lazareva, who previously oversaw business development in Russia for EA. That means more player focused events in the country through a network of community managers, and better localisation of Ubisoft's products.