Ubisoft loses Rocksmith patent suit
Judge dismisses publisher's claim against music tutorial software maker Yousician with prejudice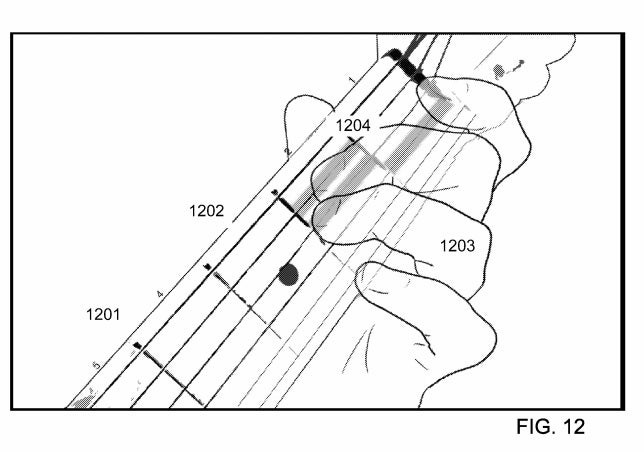 A US district court judge has ruled that an Ubisoft patent for Rocksmith is ineligible for patent protections. As reported by PC Games Insider, on Friday the judge ruled against Ubisoft in the publisher's suit over Yousician, an app that promises to teach people how to play musical instruments.
The patent in question (9,839,852) is for an "interactive guitar game" that gives players visual learning aids like notes and chords on screen. It details that the game has multiple modes with varying goals, mini-games, and gives users stats and feedback to help them learn how to play guitar.
The judge ruled that Ubisoft's patent for Rocksmith's teaching methods was too broad, encompassing the general idea of how a music teacher would train a student to play guitar, but not detailing anything specific to the way Rocksmith does this which was original and patentable.
"At the base, teaching a user how to play an instrument by evaluating a user's performance and generating appropriate exercises to improve that performance is an abstract idea that cannot be patented by adding the presence of a computer," the judge ruled.
The judge dismissed Ubisoft's suit with prejudice, preventing Ubisoft from bringing another suit on this matter.