Ubisoft launches Codex educational initiative
Publisher's Montreal studio pledges $8 million to promote tech education in Quebec through a dozen different programs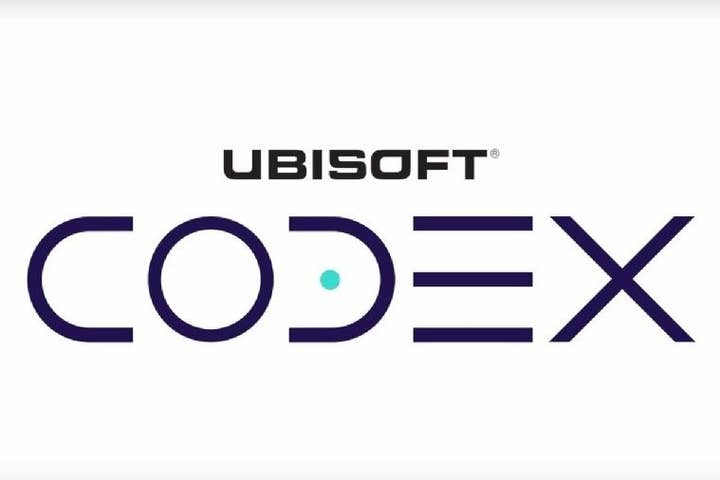 Ubisoft Montreal is consolidating its educational initiatives, as the studio today announced the creation of Codex, a collection of programs to develop the next generation of tech-savvy Quebec students. The studio is investing more than $8 million in the program over the next five years, including more than 1,000 hours of mentoring from its employees on an annual basis.
"To realize out ambition, we are not simply setting up the next generation," said Ubisoft Montreal and Toronto CEO Yannis Mallat. "We are preparing spirits open to a new world. We achieve this using methods based on entertainment, curiosity, and self-learning. Above all, we do this in an open and collective manner, in collaboration with organizations, students, and teachers at all levels of education."
Ubisoft has 17 partners and a dozen different programs in Codex. For younger students, the initiatives will simply involve supporting organizations like The Breakfast Club of Canada and Kids Code Jeunesse. For high school students, Codex will see some given one-day internships or mentorship through partners like Fusion Jeunesse and Academos. And for university-age students, the studio runs a 10-week gamelab competition for student developers, and offers bursaries for academically outstanding students and paid internships, among other programs.