Ubisoft expands Uplay store with titles from EA, Warner Bros and more
Service has 50 million users; Ubisoft games to also appear on EA's Origin service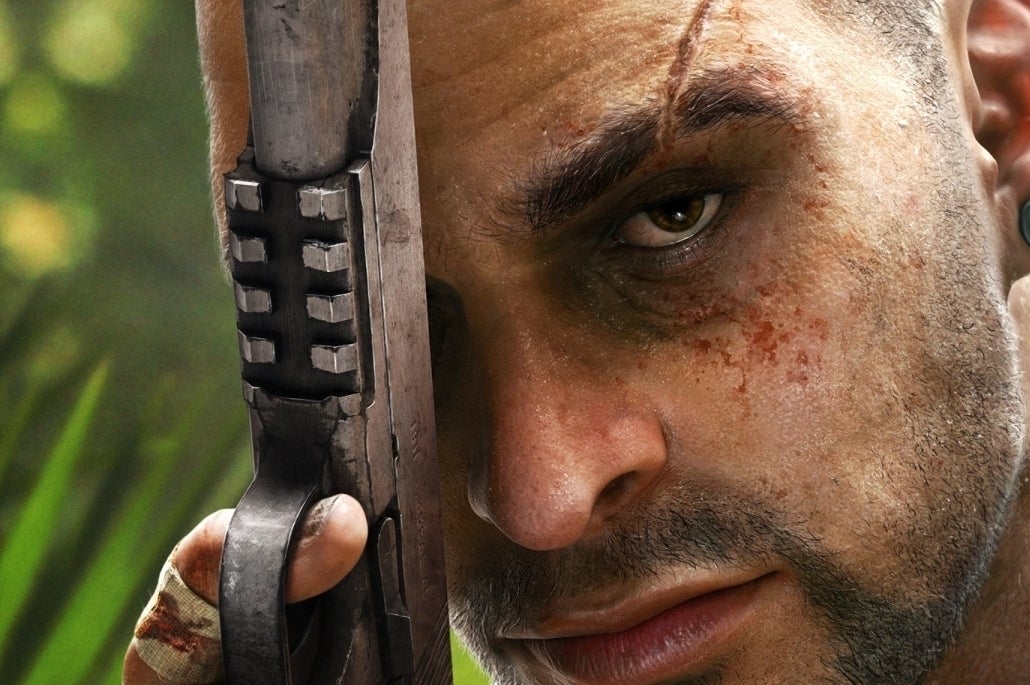 In a move that reflects its often repeated commitment to the digital market, Ubisoft has made the decision to add titles from publishers like EA and Warner Brothers to its Uplay PC gaming store. Ubisoft titles will also soon appear on EA's digital distribution service, Origin.
"We have about 15 partners with about 25 to 30 titles that will be available at launch," Stephanie Perotti, Ubisoft's worldwide Uplay director told GamesIndustry International.
"We've been working on this for some time. We've been launching our own Uplay shop, and we wanted to make sure we offer a good experience from the start so we had to work on both the technical setup and all the negotiation with partners, and we thought the timing was good after the release of very strong PC titles from Ubisoft but also from partners."
So far Ubisoft has confirmed titles from Electronic Arts, Warner Bros. Interactive Entertainment, 1C Company, Interactive, Freebird Games, Iceberg Interactive, Nordic Games, Paradox Interactive, Recoil Games, Robot Entertainment, Telltale Games, and Torn Banner Studios.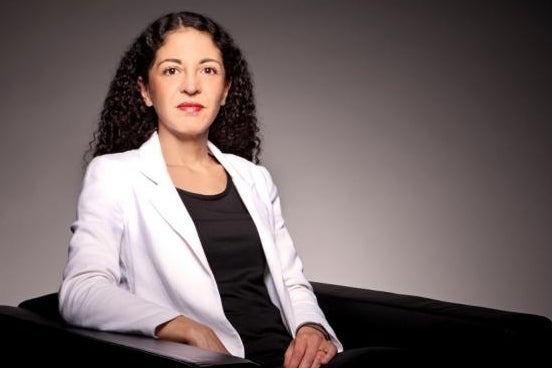 "It's about looking at what gamers like today and you can see across that list big names as well as indie developers that have been very successful, in particular with PC titles. This is really an important part for us, making sure that we can get the greatest content in front of our customers," continued Perotti.
"We are also talking to many more partners, we're looking into adding more partners to the Uplay shop in the coming weeks and months. So we want to have a broad offer, and we also want to provide another place maybe for some of the indie developers or smaller publishers to get in touch with an audience and we have a pre-launch user base that we think can be also beneficial to these developers and publishers."
Perotti confirmed that partner's titles would be available on release, but wouldn't be drawn on revenue shares. She was also keen to point out that the publisher was maintaining its relationships with both Steam and physical retailers.
"I think more choice and more digital options are good for the whole industry and is something we've seen a very positive response for from other partners we've been discussing it with. And I guess everybody believes also that giving more choice to the players is something that is important."
"I think more choice and more digital options are good for the whole industry"
Ubisoft says Uplay currently has around 50 million users, and the service is more than just a shop front. Player accounts are connected across different devices, and allow users to collect rewards and achievements across those different machines. Perotti says this connection and the incentives for customer loyalty that it offers, are especially useful for franchises like Assassin's Creed.
"I really think it's at the core of our DNA to be able to adapt and the major thing we want to adapt to is our customers. This move is quite important for us because it's a way for us also to get in touch with them with more choice and more content, and to improve our ability also to know what our customers are expecting."
It seems particularly timely that this deal comes as retailers like HMV and Blockbuster are providing a very real example of how tricky entertainment retail has become. And while Ubisoft is obviously keen to emphasise its ongoing commitment to these stores (Perotti points out that recent hit Far Cry 3 saw success in both the physical and digital markets) it also expects around half its revenue to be digital by 2018.
"We believe that in four to five years digital should be around 50 per cent of our business. It definitely varies across platforms, and PC is probably a little more advanced than the others. We see this as an additional way to grow our revenues but also to connect with our players in a different way."
The Uplay service launched in 2009 alongside Assassin's Creed II. The digital distribution of PC titles was added in June last year.