Ubisoft, Codemasters and Sports Interactive sign on for YANA fundraiser
New event will raise money for multiple charities and aims to spread the message 'You Are Not Alone'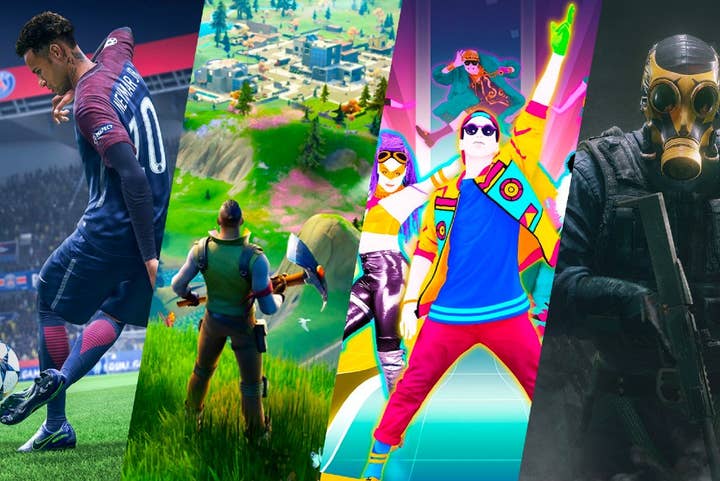 A new organisation is running a games-themed event to support people in isolation due to COVID-19 and raise money for a variety of charities.
Both the event and the group are called You Are Not Alone, shortened to YANA. The company has been founded by Edge Esports co-founder Adam Whyte.
The fundraiser event takes place on May 2nd, and will centre around livestreamed games competitions broadcast via Facebook Gaming and Twitch. Supporters confirmed so far include Ubisoft, Codemasters, Sports Interactive and Barclays.
The full programme will be announced in the coming weeks, but activities already in the works include a FIFA 20 tournament hosted by Barclays, and events run by Ubisoft "around several of their key franchises."
JustGiving will act as the official donation platform, and participants will have the choice of several charities to donate to, including the Children's Society.
Whyte has also said the event will be open to board and card games in order to get as many people playing together as possible to spread the titular message.
"YANA was created to form communities around gaming," he said. "Isolation doesn't need to be isolating. Video games have the power to unite people like no other platform. This will be a mass participation event for people of all levels and types.
"Play with or against your family, friends, co-workers, teammates, and maybe celebrities. It's important that people feel connected right now, through YANA, we're hoping to achieve this. Let's play together and stay apart!"