Ubisoft Club replaces Uplay Win
Uplay accounts, Uplay shop, and Uplay PC will all continue on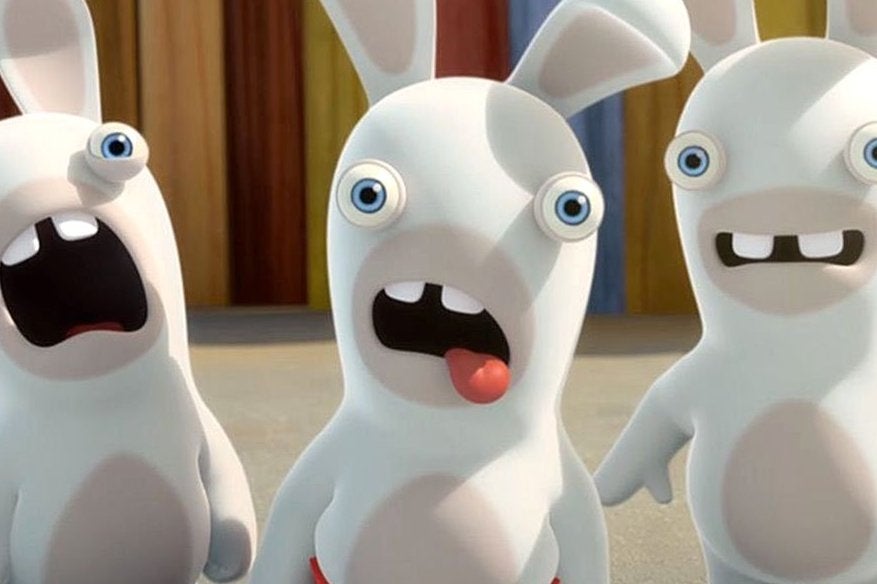 Ubisoft is launching a new rewards scheme for gamers, the Ubisoft Club, which will replace part of the existing Uplay system.
"Ubisoft Club replaces Uplay Win as the free single platform that rewards our players," the company told Polygon in a statement.
"Uplay remains the account that enable players to access all Ubisoft services such as forums, customer support, Uplay shop, Uplay PC and Ubisoft Club. Rewards already earned in Uplay Win will automatically be transferred to Ubisoft Club. Ubisoft Club also creates XP/Levels and Badges to enhance the game experience."
Players can earn "XP, badges and units" by playing Ubisoft games and use them to gain access to "extra in-games content, participation in betas, limited edition goodies or discounts in the shop."
The announcement video added that the new scheme would come in 2015, and I was able to log in with my existing Uplay details, but in the rewards section no offers were currently available.