Ubisoft cancels Starlink physical toys following game's under performance
Development team plans to "do right by our passionate fans" with biggest update so far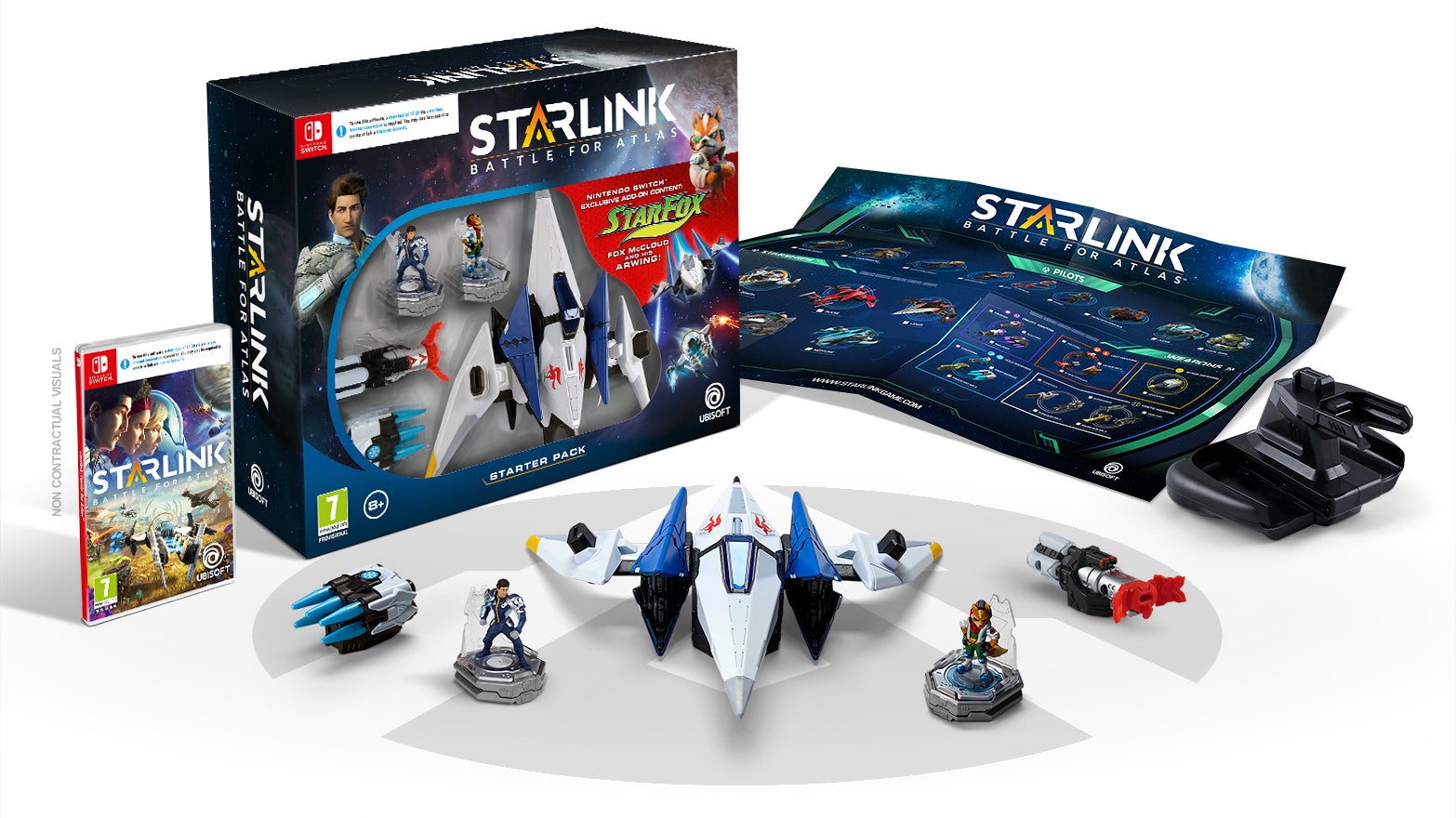 Following the underperformance of Starlink: Battle for Atlas, Ubisoft announced it will no longer be producing any physical toys for the game.
The publisher's attempts to tap the toys to life market fell short, causing it to cease any future production plans.
"Despite the immense and continuous support from our players, the sales for Starlink: Battle for Atlas fell below expectations," said the development team in a statement released this week.
"Consequently, we recently made the decision to not release any additional physical toys for the Spring update and in the future."
The development team thanked fans for their engagement, and said that it was "incredibly proud of the modular starship technology."
In an effort to "do right by our passionate fans" the team announced it was working on the biggest Starlink update yet, and would include new digital ships, pilots, and weapons to collect.