Ubisoft at E3: Watch the live stream here
You can expect a healthy dose of Assassin's Creed: Syndicate and Tom Clancy's The Division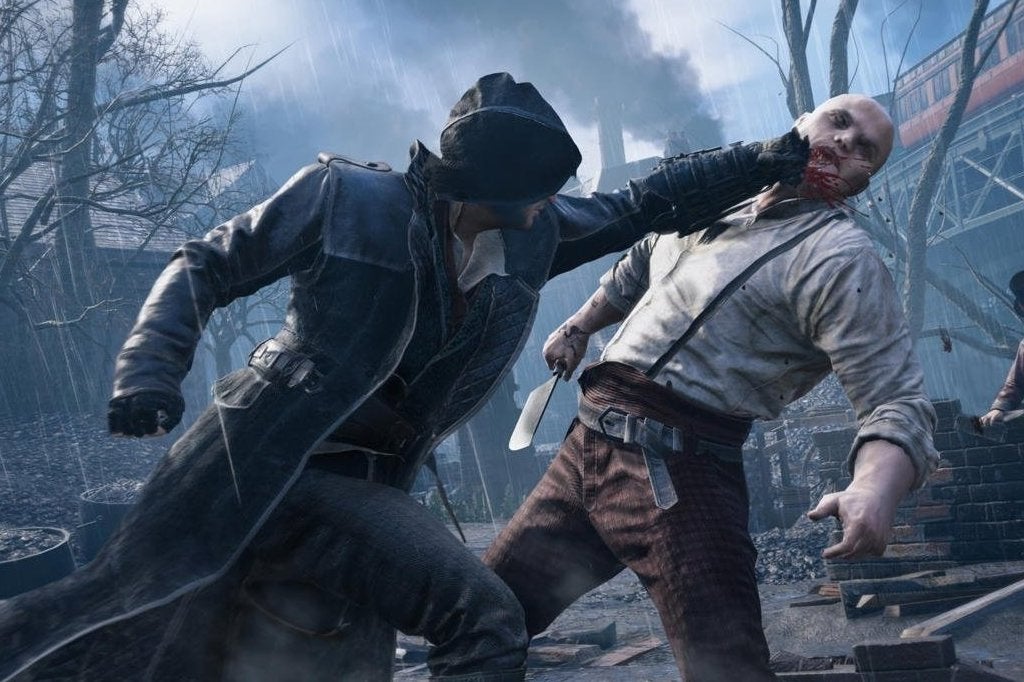 Soon Ubisoft will take the stage at the Orpheum Theatre in downtown Los Angeles for its annual E3 press conference. Actress and comedian Aisha Tyler will once again host the show, which you can watch live right here starting at 2:45PM Pacific.
"E3 is always a very special moment for the entire gaming community because we all come together to share our visions for the future of entertainment and reveal the games into which we've been pouring our energy and passion. The players' excitement and feedback when they first experience what we're developing is what motivates us the most," said Yves Guillemot, co-founder and CEO, Ubisoft. "We love being a part of this great community, and our talented teams continue to take risks, push boundaries and offer more freedom and choice within our games so that we can create long-lasting, enriching experiences for the players."
During the conference, Assassin's Creed: Syndicate and The Division are sure bets, but you can also expect Rainbow Six Siege and a "few big surprises." Given how Ubisoft is typically quick to jump on new platforms, perhaps we'll also see some VR games for Oculus, Vive or Morpheus.