Ubisoft and EA tussle over Ghost trademark
EA wants it, Ubi cites its Ghost Recon franchise in opposition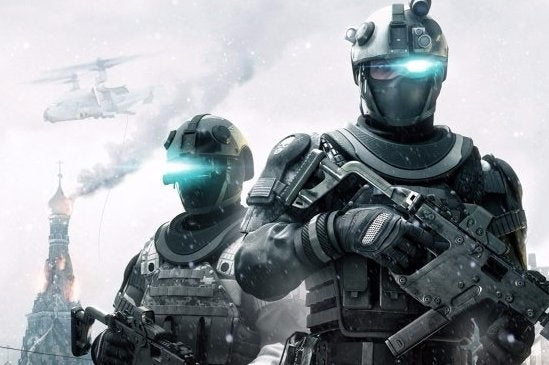 Another day, another bump in the trademark road for the games industry. This time it's Electronic Arts and Ubisoft facing off over an attempt to trademark the word Ghost.
EA made the application in March 2015 and it was published for opposition the following August. It submitted a screenshot of the website for its Ghost development studio as proof, and argued it had been using the term commercially since 2013.
This month Ubisoft filed a notice of opposition last week, stating that it already holds the trademark for terms relating to its Ghost Recon franchise, and allowing EA's application will cause is likely "to cause confusion, to cause mistake, or to deceive," when applied to video games.
EA has until March 9 to respond to the opposition.
The opposition was originally noted on Neogaf.