Two of Korea's largest gaming firms bid for Nexon parent company
Netmarble and Kakao joined by three equity firms in bid for NXC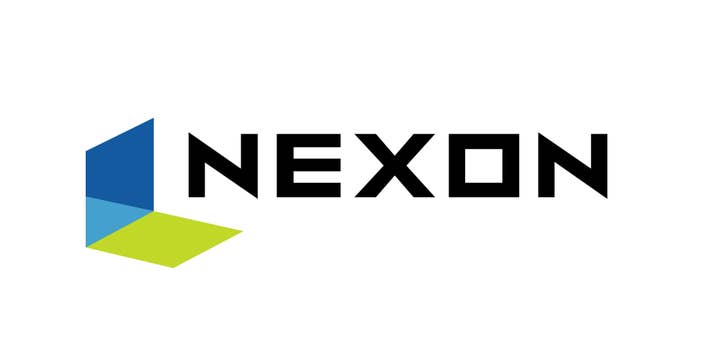 The second and third largest gaming firms in South Korea are among the bidders for NXC Corp., the parent company of Korea's leading game giant Nexon.
Both Netmarble and Kakao have submitted bids against private equity firms KKR & Co., Bain Capital, and MBK Partners to acquire a 98.64% stake in NXC Corp.
The auction closed on May 31. As reported by Yonhap News Agency, it could be one of the largest gaming sales worldwide.
Currently under the private ownership of founder Kim Jung-ju and his wife, the company is expected to sell for up to 13 trillion won ($11 billion).
While Chinese internet giant Tencent didn't submit a bid, it owns modest stakes in both Netmarble (17.7%) and Kakao (6.7%).
NXC owns 47.98% of Nexon, a stake which is estimated to be worth six to seven trillion won (around $5.5 billion).
Having grossed $2.3 billion last year -- a year-on-year growth of 8% -- Nexon is the 12th largest gaming in the world by revenue.
The Korean gaming giant is listed on the Tokyo stock exchange. Last year, it posted sales of $2.3 billion, up 8% year-on-year, making it the 12th largest gaming company by revenue.