Two more execs jump ship at Zynga
Roy Seghal and Steve Schreck walk from struggling social company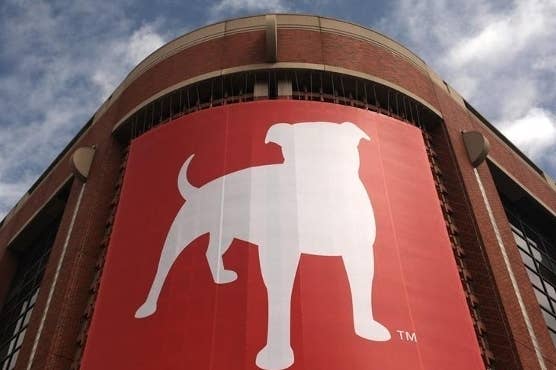 Another two Zynga executives have joined the long list of high-profile departures to hit the struggling social game company this year.
According to a report on Bloomberg, Roy Seghal, vice president of Zynga's casual and arcade games division and the creator of Cafe World, has resigned to take some time away from work.
The other departure is Steve Schreck, general manager of around 100 employees in the company's zCasual division. He was directly responsible for Hidden Chronicles and led the design of Slingo, the company's entry into the arcade genre. Schreck will join former Zynga CCO Mike Verdu at his new mobile games start-up.