Twitch streamers report DMCA takedowns for in-game sound effects
Content creators report flags on sounds such as clock chimes, police sirens, bird noises, and wind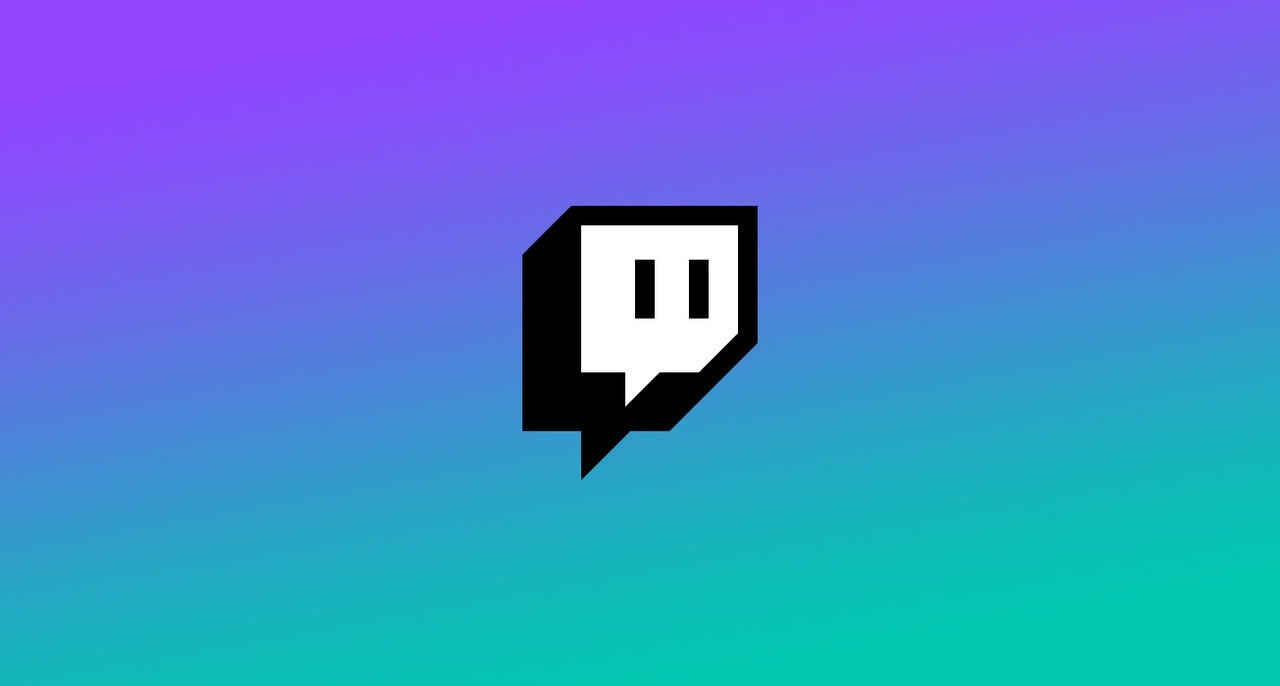 Amid a recent surge of DMCA takedown notices over music, a number of Twitch streamers are reporting their videos being flagged due to in-game sound effects.
On Twitter, multiple content creators have criticized Twitch for muting the audio or issuing DMCAs on their videos for sounds such as grandfather clock chimes, bird and insect noises, police sirens, and wind.
They join numerous other streamers voicing displeasure with Twitch after the platform purged thousands of videos last month in a crackdown on copyrighted music, as the platform faced thousands of DMCA claims from major record labels.
The company then went on to encourage streamers to go through their archives to delete any possible copyrighted material, but did not provide information on what would constitute a violation, who was making claims, how to contact them, or what penalties could be issued -- prompting further backlash.
Though Twitch has apologized for its handling of the situation, issues such as DMCAs on sound effects continue to arise, alongside other reported problems, such as a growing list of streamers reporting either facing platform bans for years-old copyright violations, or in some cases, DMCA flags on videos they've already deleted.