Twitch apologizes for handling of mass copyright claims
Streaming platform apologizes for giving streamers unhelpful warnings, little notice in face of avalanche of DMCA claims from record labels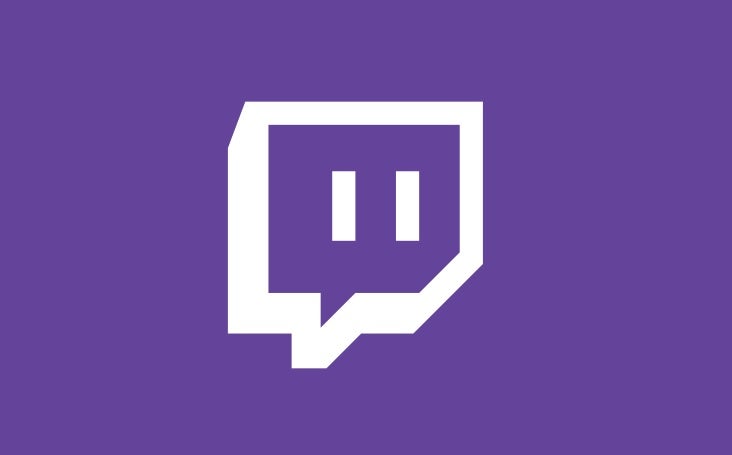 Twitch has apologized to its streamers for the way it handled a surge of copyright claims from record labels this year.
In a blog post today, the company explained what led to last month's mass emails to Twitch streamers informing them that unspecified videos on their channels were the subject of copyright claims under the Digital Millennium Copyright Act (DMCA) and summarily deleted with no opportunity to challenge the claim.
Twitch said it has been receiving thousands of DMCA claims from major record labels every week since May, whereas before it estimated receiving around 50 such claims a year. It estimates that 99% of those claims were due to music streamers played in the backgrounds of their streams.
"We were compelled to delete the VODs and Clips that were identified in the notifications," Twitch said. "This showed our commitment to upholding our obligations under the DMCA, while affording us the opportunity to sort out the best way to handle issuing strikes in these circumstances. Under these extraordinary circumstances, we recognized creators should have a reasonable chance to understand that content created in the past was being targeted as allegedly infringing and be given an opportunity to change their approach to music use before they got hit with strikes."
Unfortunately, Twitch did not inform streamers which pieces of content were being accused of violating copyright, who the supposed copyright owner making the claim was, how to contact them, or what the possible penalties associated with the claim would be.
"We hear your feedback about how frustratingly little information we provided, and we should have made that warning email a lot more informative and helpful," Twitch said.
It also apologized for a lack of tools for streamers to moderate their library of video-on-demand and old clips.
"You're rightly upset that the only option we provided was a mass deletion tool for Clips, and that we only gave you three-days notice to use this tool," Twitch said. "We could have developed more sophisticated, user-friendly tools awhile ago. That we didn't is on us. And we could have provided creators with a longer time period to address their VOD and Clip libraries - that was a miss as well. We're truly sorry for these mistakes, and we'll do better."
As for what creators can do while Twitch works on those issues, the service is advising people to not play recorded music in their streams. And while it said only a relative handful of DMCA requests came as a result of in-game music, anyone unsure is advised to use in-game options to turn music off. If a game does not have such an option, "you can mute the game audio yourself."
"We are actively speaking with the major record labels about potential approaches to additional licenses that would be appropriate for the Twitch service," the company said. "That said, the current constructs for licenses that the record labels have with other services (which typically take a cut of revenue from creators for payment to record labels) make less sense for Twitch."
It added, "We're open-minded to new structures that could work for Twitch's unique service, but we must be clear that they may take some time to materialize or may never happen at all... While you can take helpful steps to manage your existing content, you run the risk of getting a DMCA takedown notification whenever you use someone else's copyrights in your channel without permission."