Twitch rolls out shared ban tool for streamers
New feature lets creators collaborate to flag or ban troublesome users across multiple communities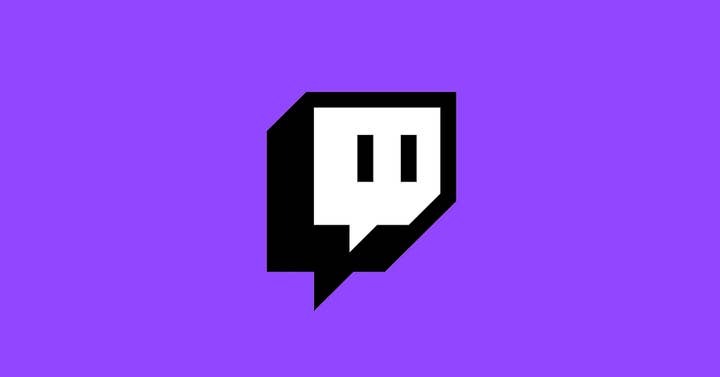 Twitch has introduced a new tool that lets streamers share and ban malicious users from more than one community at a time.
The new Shared Ban Info feature lets streamers at Partner, Affiliate or mutual follows share their ban information with one another, which includes users that have been banned from chatting in streams.
This means if a streamer sees a banned user on a peer's information, they can flag that username in case said user appears in their stream. They won't be banned, but will be marked as a preventive measure so that moderators can keep an eye out for any potential bad behaviour.
The new tool follows Twitch's Ban Evasion Detection Tool, which helps streamers identify and mark potential ban evaders and suspicious users to their moderators.
Twitch has been working to improve harassment on the platform; earlier this year it said it was "working diligently" to tackle the issue, and shared tips on how creators can better arm themselves against bad actors and hate raids.
In May, the company also shared that it was working on more detailed ban notifications to let streamers know why they've been banned, what rules they have broken and what they did to earn the ban.