Twitch working on more detailed ban notifications
But streaming platform's VP of trust and safety said "specifics and clarity" will be given later down the line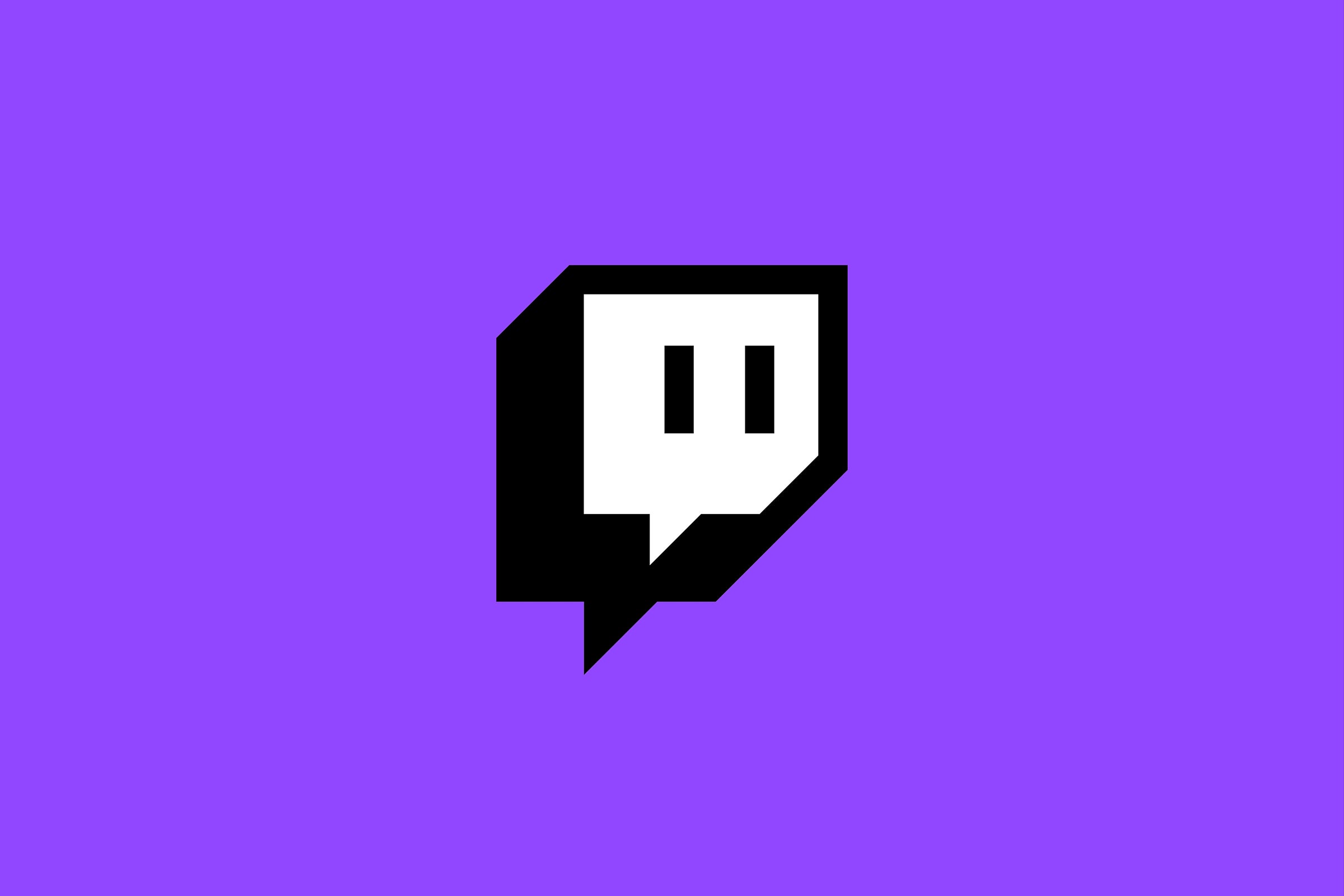 Twitch may start telling people why they've been banned, VP of trust and safety Angela Hession said.
At the moment, streamers who get banned are only told the rule they've broken, but there's no detail about what exactly they supposedly did to break it, which has led some users to feel stranded without understanding why.
But in an interview with the Washington Post, Hession said this might change soon.
"Safety is a journey, and this is a number one ask from our community. So we're looking at how we can attach more details for people to understand -- like the video itself. That's something we're definitely working on," she said.
It looks like Twitch is still in the early days of trying to figure out how to implement this, with Hession adding that further "specifics and clarity" will be shared later down the line.
Twitch also recently created an appeals portal for streamers wishing to discuss their ban.