Twitch no longer advertising big streamer events on smaller channels
"We always want you to hold us accountable," streaming platform says in apology statement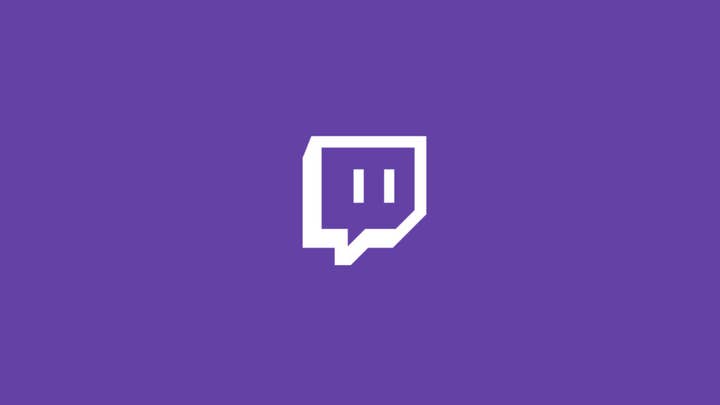 Twitch has promised to stop promoting events held by larger streamers on other streamers' channels after complaints from the latter.
The company posted a statement to Twitter, explaining that it has believed such advertising would "help spotlight exciting events taking place on-site with some of our creators."
However, streamers who found these ads appearing around their channels were frustrated by the promotions, worrying it would impact their viewer and subscriber figures.
This concern largely stems from the fact that the streamers benefitting from this marketing are already among the most popular on the platform, Kotaku notes. One campaign was for Tyler 'Ninja' Blevins' New Year's Eve extravaganza, while the other was this weekend's Pro Bowl event hosted by Imane 'Pokimane' Anys.
Ninja has 13.2 million followers on Twitch, Pokimane has 2.7 million.
"We recognise [our] good intentions caused concern across our broader Twitch creators that these advertisements may drive their audience elsewhere, and that we had unintentionally created a potentially negative impact with our efforts," Twitch wrote in its statement.
"We always want you to hold us accountable, and we're glad you are here. We removed the most recent ad early Friday and will avoid running advertisements in the future for on-site events and/or creators that potentially drive your viewers to other Twitch channels.
"We'll continue to invest in finding ways to support all creators on Twitch and look forward to you helping us do that."